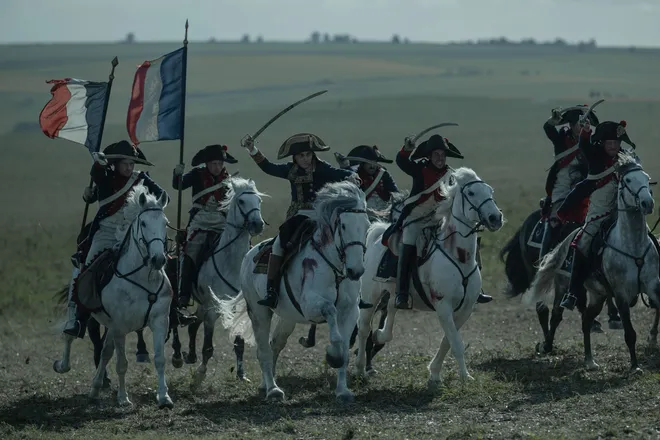 Napoleon, directed by Ridley Scott, will have its UK premiere in Leicester Square on Thursday 16th November.
The highly-anticipated biopic stars MFI clients Ben Miles, Paul Rhys, Ian McNeice and Scott Handy and details the rise and fall of the French emperor and his volatile relationship with Josephine.
The film has received rave reviews including five stars from the Guardian and four stars in Tatler. Napoleon will be released in cinemas from the 22nd November.