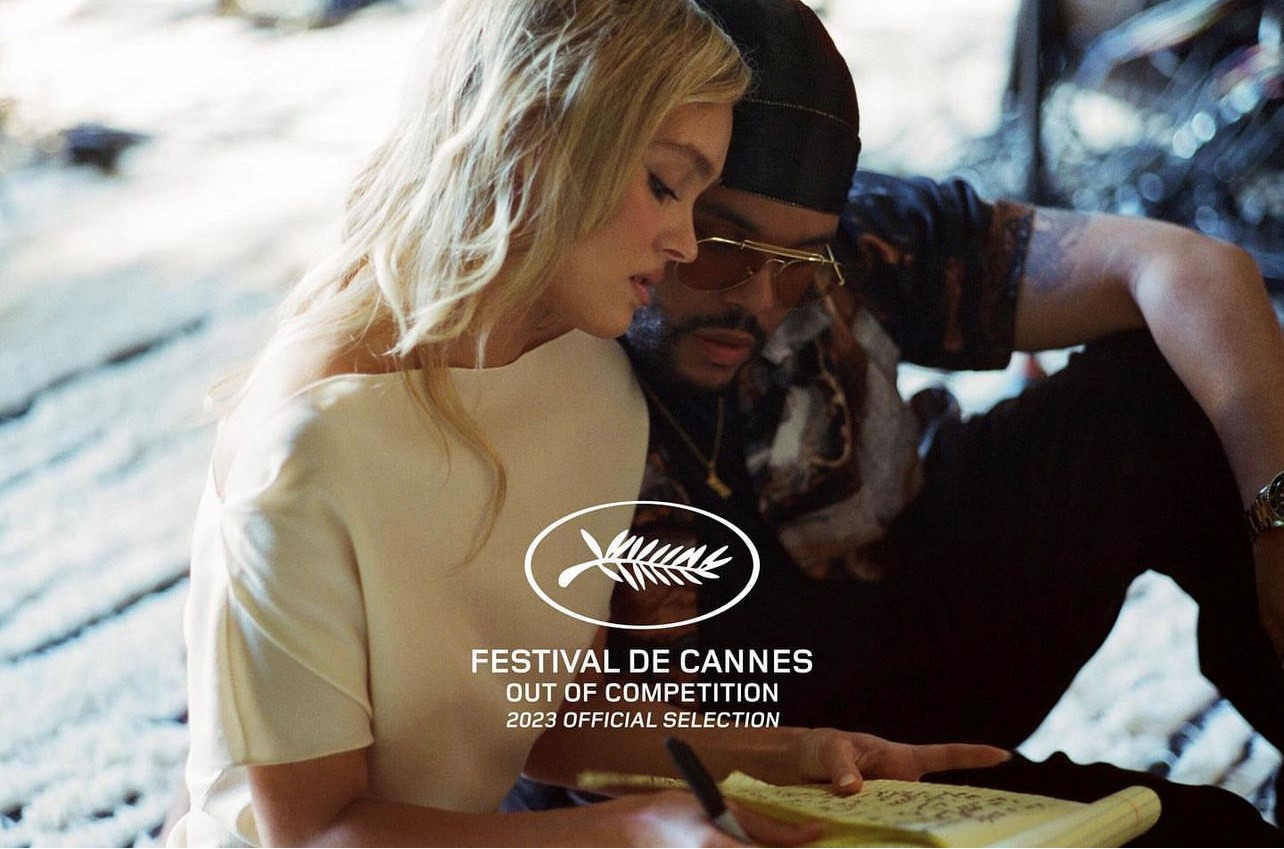 The Idol, starring Lily-Rose Depp, premieres at Cannes Film Festival on 22nd May. Lily-Rose stars alongside Abel Tesfaye (The Weeknd), in the series which is released on HBO on 4th June 2023.
The Idol, co-created by Sam Levinson (Euphoria), Abel "The Weeknd" Tesfaye and Reza Fahim, and starring Abel "The Weeknd" Tesfaye and Lily-Rose Depp, is a provocative drama set against the backdrop of Hollywood's music industry. The series follows the story of Jocelyn, a rising pop star, who faces the challenges of fame as she navigates a relationship with club owner Tedros.
After a nervous breakdown derailed Jocelyn's (Lily-Rose Depp) last tour, she's determined to claim her rightful status as the greatest and sexiest pop star in America. Her passions are reignited by Tedros (Abel "The Weeknd" Tesfaye), a nightclub impresario with a sordid past. Will her romantic awakening take her to glorious new heights or the deepest and darkest depths of her soul?