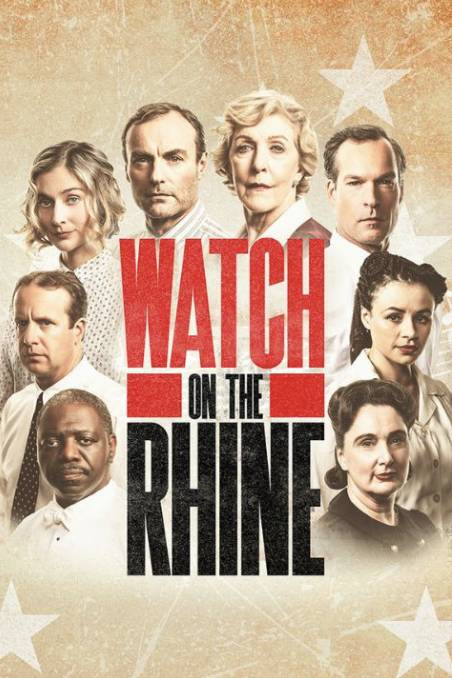 "It's an indulgence to sit in a room and discuss your beliefs as if they were a juicy piece of gossip."
Summer 1940. On a peaceful morning in her Washington D.C. living room, widow Fanny Farrelly anxiously awaits the return of her daughter and her German husband, fleeing Europe with their children.
As night falls, dark secrets emerge, and this American sanctuary becomes even more dangerous than what they left behind.
Geoffrey Streatfeild stars as David Farrelly.
Get your tickets here