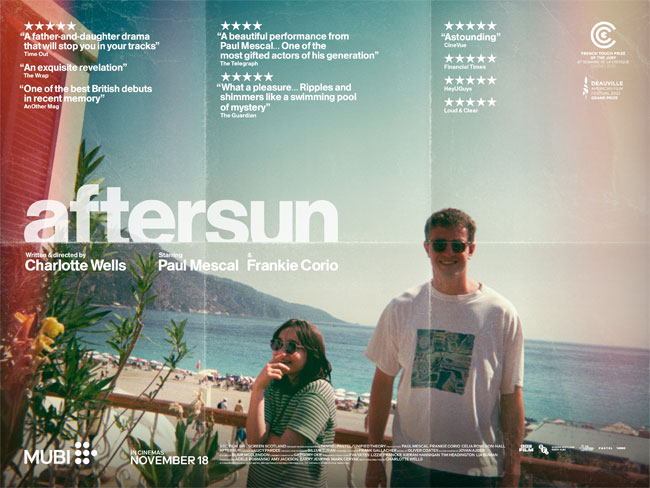 Kieran Burton features in the feature film Aftersun, which is released in cinemas on 18th November.
Kieran features alongside Paul Mescal and Frankie Corio in the story about single parenthood and paternal love.
Sophie reflects on the shared joy and private melancholy of a holiday she took with her father twenty years earlier. Memories real and imagined fill the gaps between as she tries to reconcile the father she knew with the man she didn't.