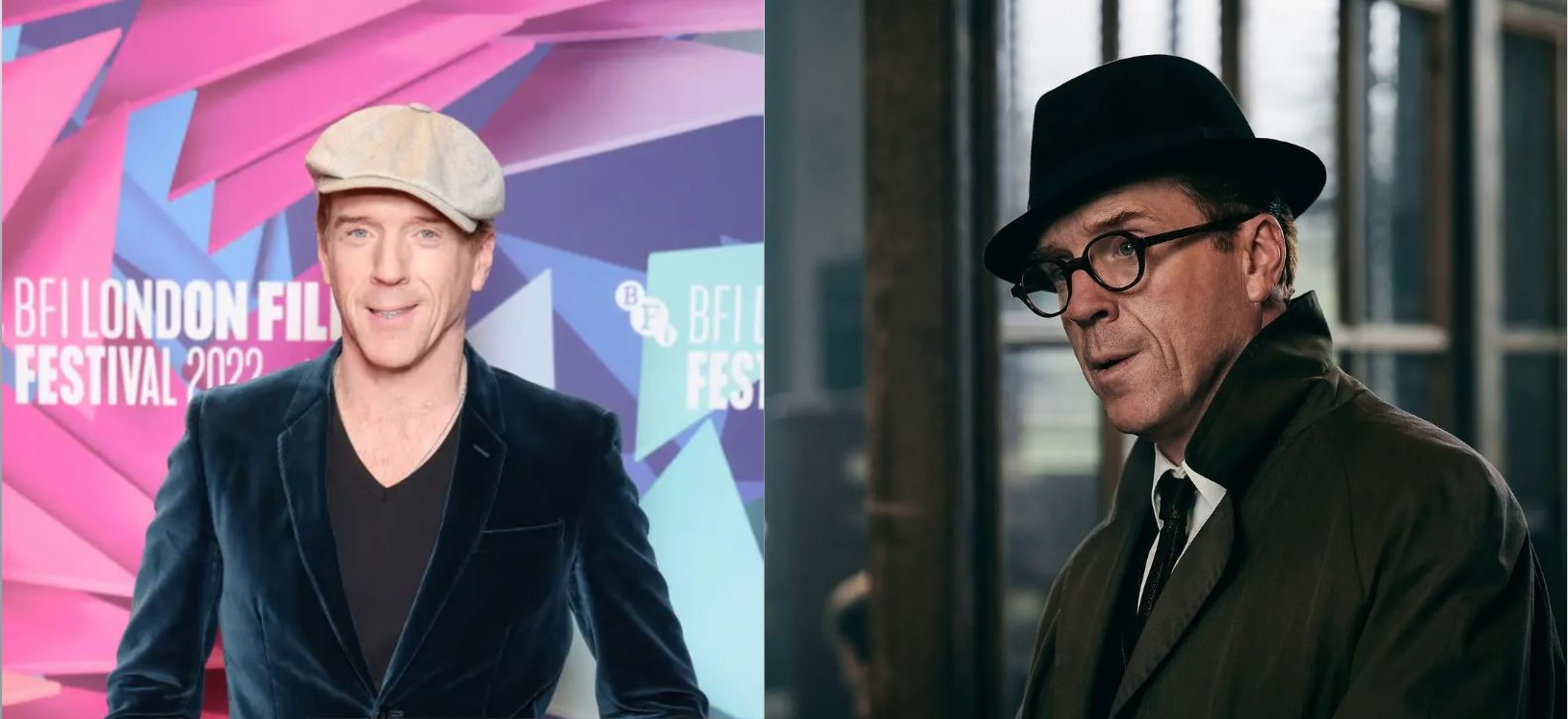 Damian Lewis was at the Curzon Mayfair last night for a screening of the first two episodes of new series  'A Spy Among Friends', unveiled as part of the London Film Festival ahead of its premiere on ITVX next month.
Damian stars and serves as an executive producer on this adaptation of Ben Macintyre's popular novel, based on the true story of Kim Philby's exposure as a KGB agent.
The show will be available to stream on ITVX from November 17th, and will be one of the streamer's flagship series.