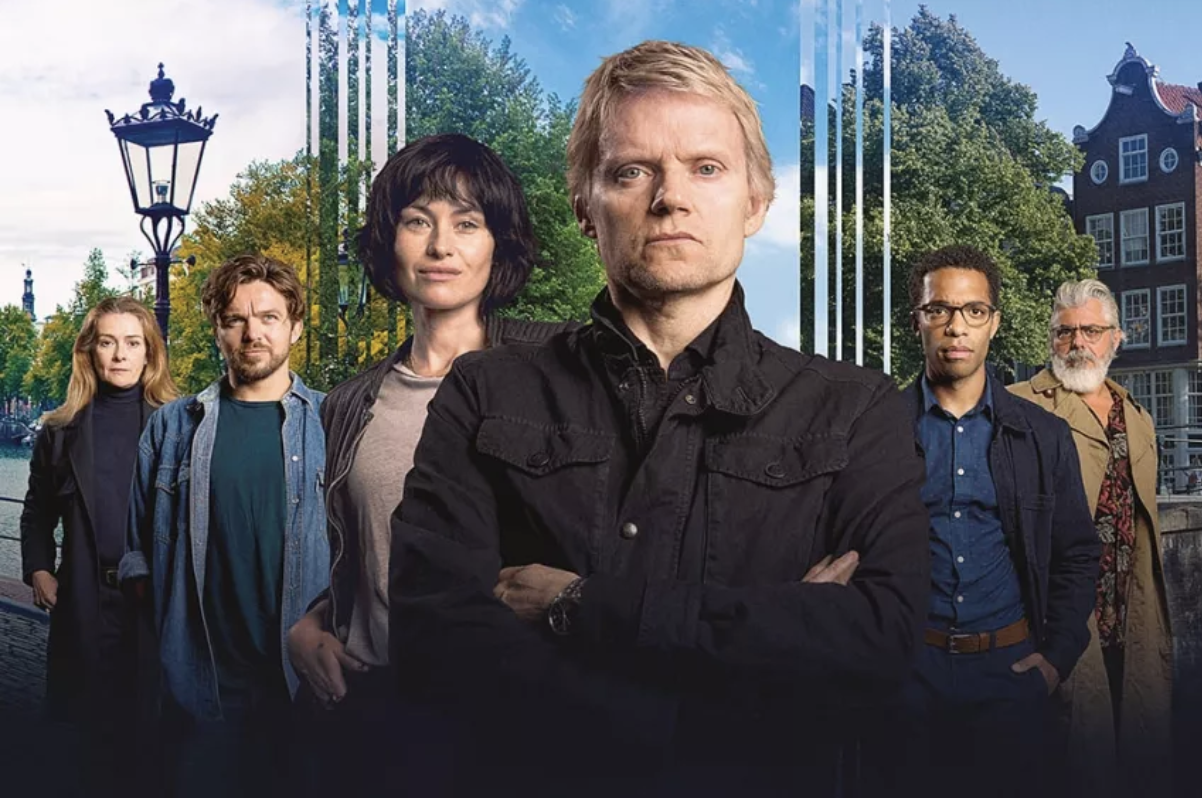 Luke Allen-Gale returns as Brad De Vries, one of the key members of Van Der Valk's investigation team in the second season of ITV's 'Van Der Valk'.
The first episode airs on ITV on Sunday 7th August at 8pm.
The US air date is Sunday, September 25 at 9pm ET on PBS.