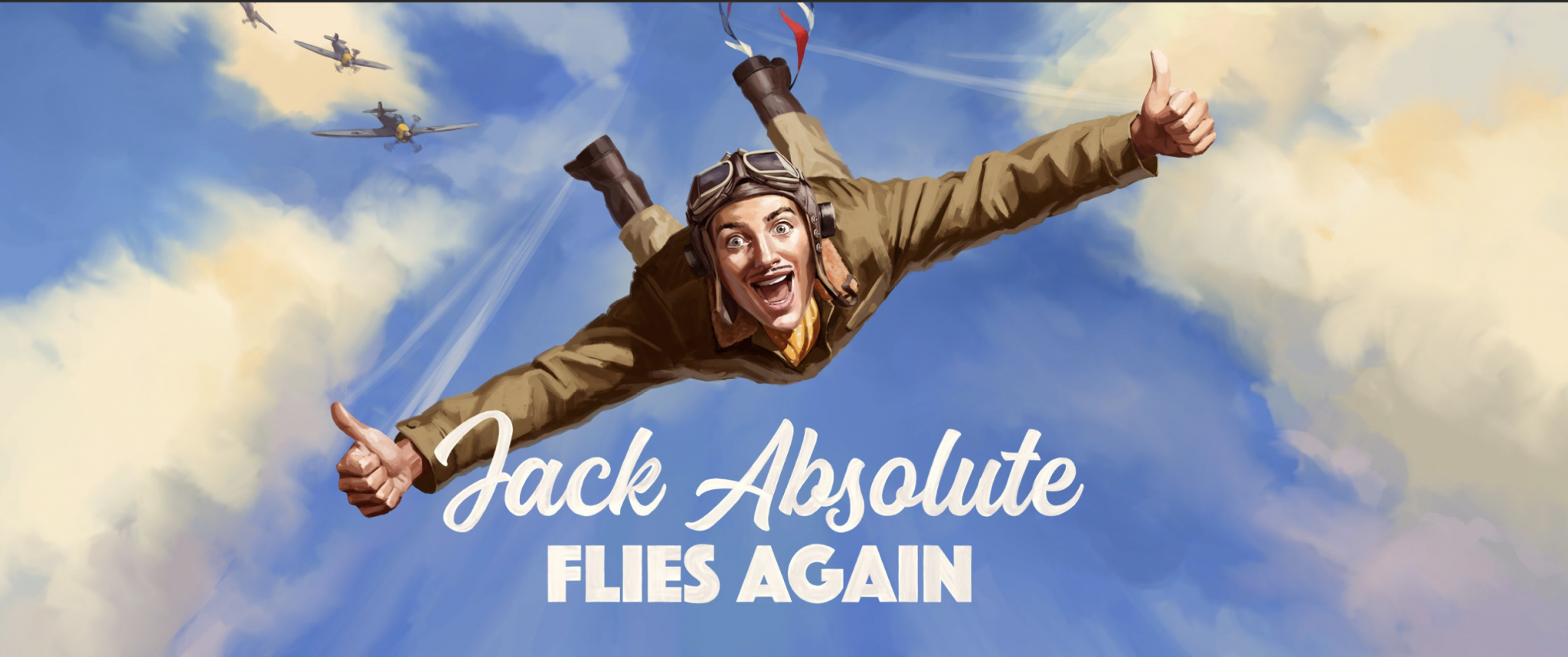 James Corrigan plays Bob 'Wingnut' Acres in Richard Bean and Oliver Chris's new comedy 'Jack Absolute Flies Again'.
Emily Burns (The Comeback) directs this new version of Sheridan's The Rivals which plays on the Olivier stage until 3rd September.
The production will be screened in UK cinemas from 6 October.