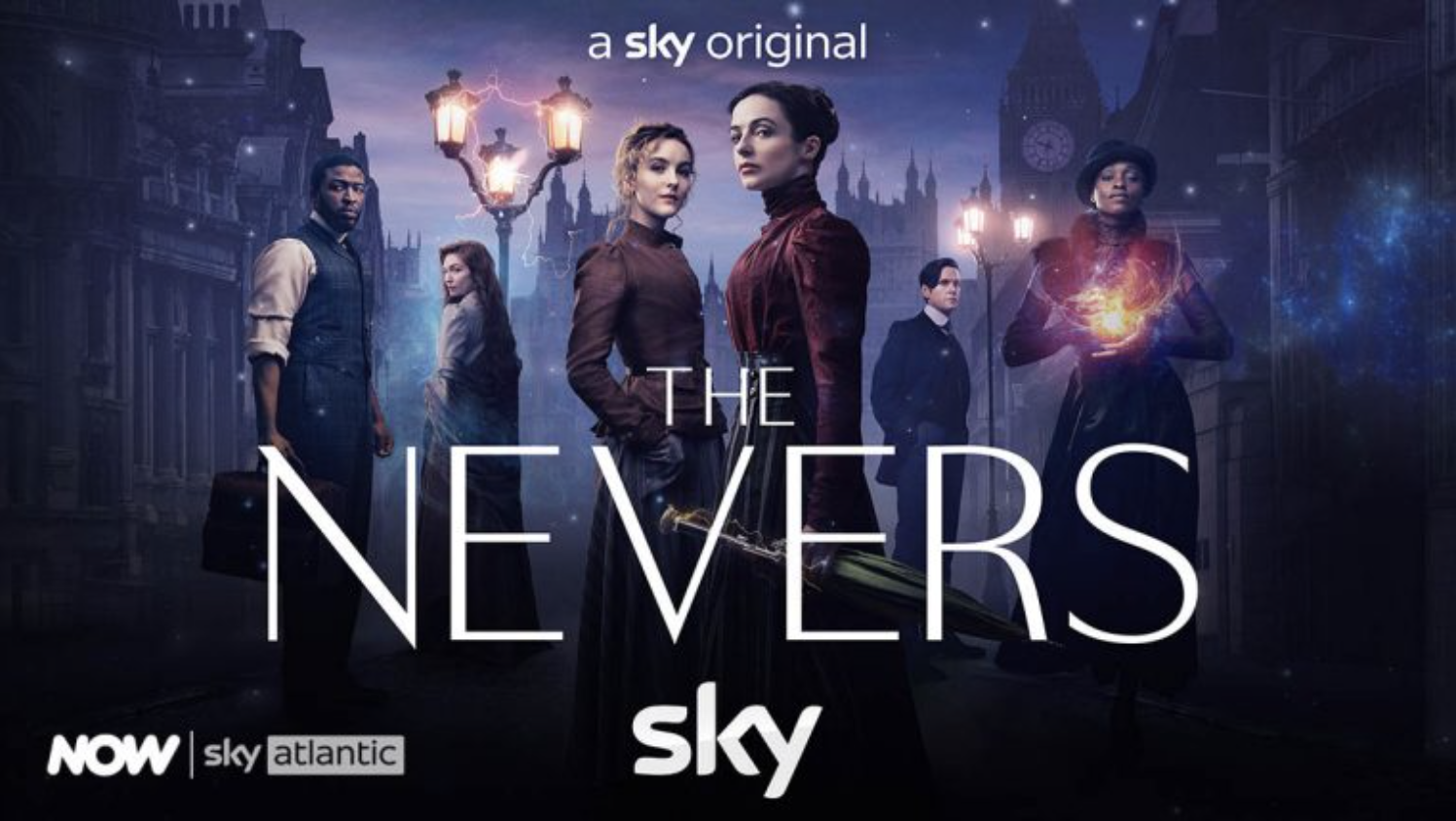 The Nevers starts tonight at 10.10pm on Sky Atlantic. You can also catch it on NOW.
It  stars Nicholas Farrell, Will Brown and Sylvie Briggs.
An epic tale following a gang of Victorian women who find themselves with unusual abilities, relentless enemies, and a mission that might change the world.