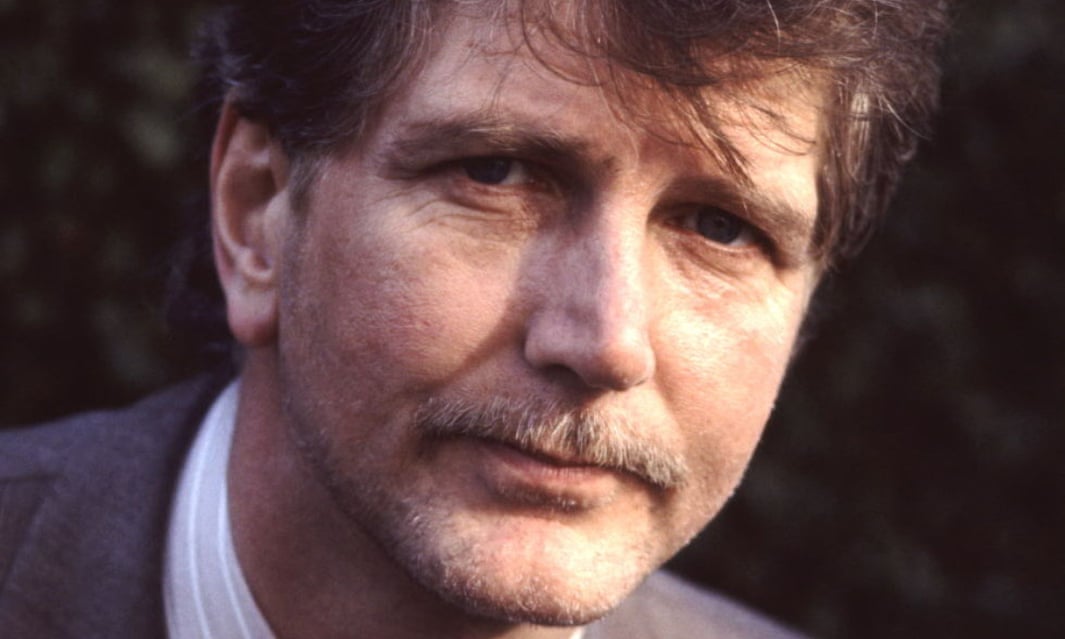 Markham, Froggatt & Irwin are saddened to confirm that beloved actor Stephen Moore has passed away.
A cherished and extraordinary actor who leaves behind a remarkable and wide ranging legacy of work across all forms of his craft. We will miss him, and pass on our sympathy to his family for their loss.
If we can help with any enquiries please contact us on admin@markhamfroggattirwin.com.