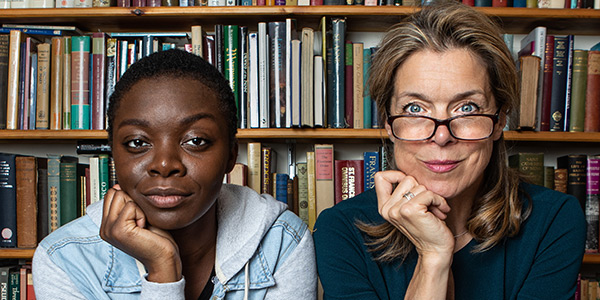 "America. 2016. Within the stately office of an elite university two women united by their vision for the future, but divided on how to get there, meet to review a history paper that asks one big question: has America reached the moment for its real, radical, revolution?
When a clash of ideas becomes a complicated discussion about race, the niceties begin to wear thin and one woman is forced to put everything on the line in order to make her case.
As their private dispute explodes into a public war, the devastating consequences of their good intentions are laid bare, as both student and professor ask: Have we left it too late to repair our divided society?"
The Niceties will run until the 26th of October 2019. Book here.