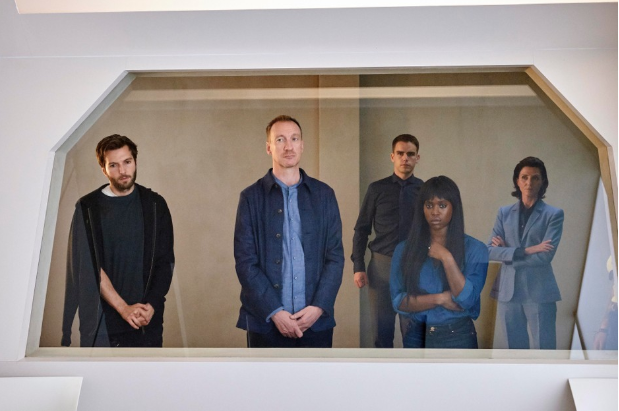 Virgin TV and Amazon Prime's psychological drama 'The Feed' arrives on Monday 16th September at 9pm on Virgin TV's Ultra HD channel.
Jeremy Neumark Jones plays Ben Hatfield alongside co-stars David Thewlis, Michelle Fairley and Guy Burnet in Virgin's flagship tech thriller.
The series will be aired in the coming weeks on Amazon Prime in the USA, Canada and South America.