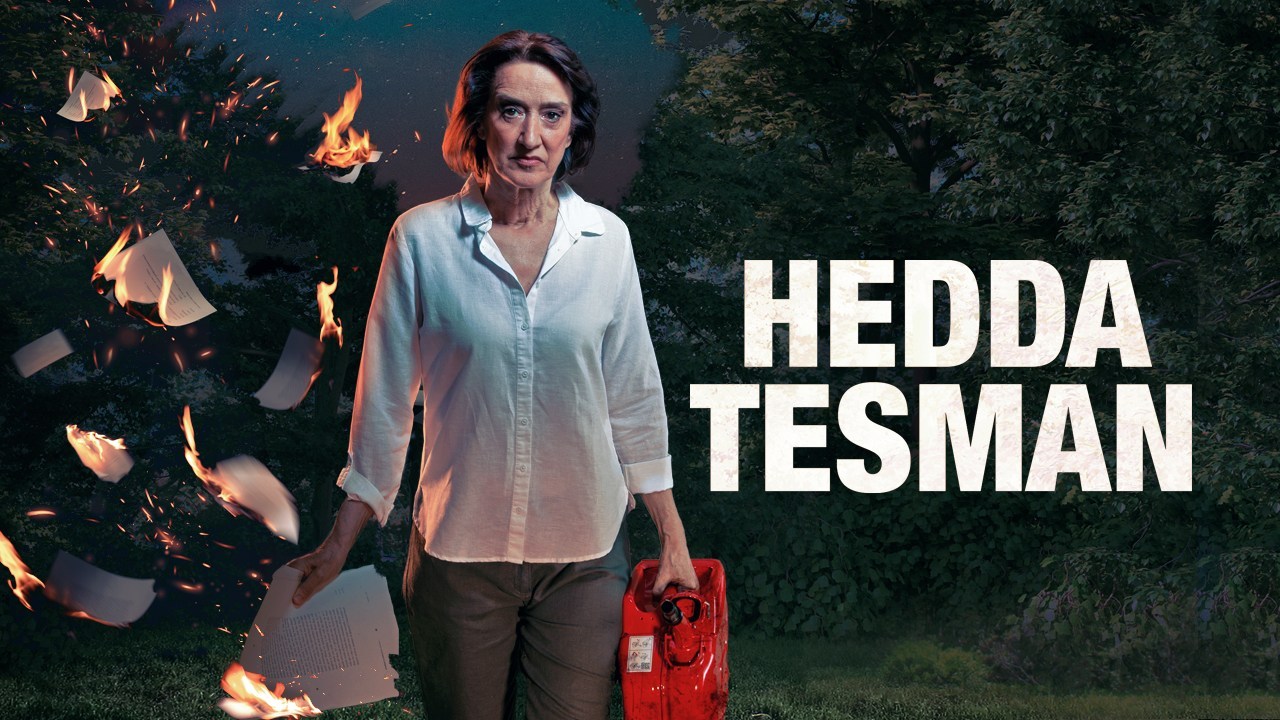 Hedda Tesman opens on Thursday 5th September, with Haydn Gwynne making her Chichester debut in the titular role.
Written by Cordelia Lynn – after Henrik Ibsen – and Directed by Holly Race Roughan, the cast also includes Anthony Calf, Jonathan Hyde, Jacqueline Clarke, Rebecca Oldfield, Irfan Shamji and Natalie Simpson.
After thirty years of playing wife, Hedda is bitter and bored. When her estranged daughter, Thea, suddenly reappears asking for help, the present begins to echo the past and Hedda embarks on a path of destruction.
The show premieres in the Minerva Theatre, in a co-production with Headlong and The Lowry.  The production transfers to The Lowry, Manchester, for a limited run in October.
You can see the trailer below and purchase tickets here.