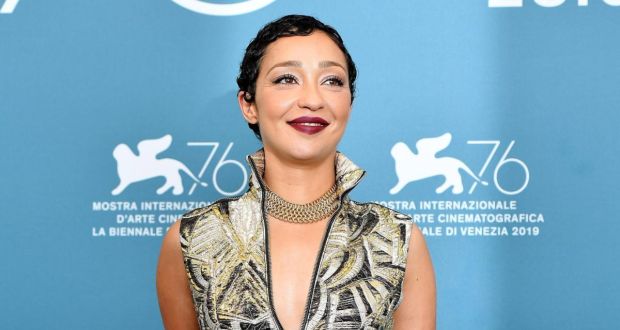 'Ad Astra', the space epic starring Brad Pitt, Tommy Lee Jones and Ruth Negga premiered at the Venice Film Festival last night to excellent reviews.
Guardian – 5 stars
Telegraph – 5 stars
Independent – 4 stars
Empire – 4 stars
IndieWire – Grade A
'Ad Astra' Review: James Gray's Space Odyssey Is an Interstellar Masterpiece
Ruth plays Helen Lantos.
Ad Astra is released in cinemas from September 20th 2019.