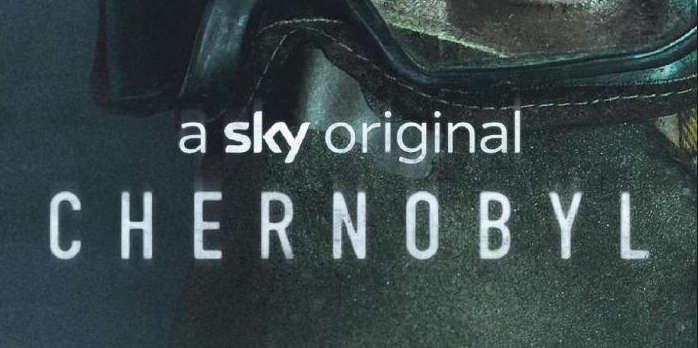 Paul Ritter plays the engineer Anatoly Dyatlov in Sky Atlantic and HBO's brand new drama 'Chernobyl', depicting the real-life disaster which took place on April 26th, 1986 near Pripyat in Ukraine.
The five part mini-series, also starring Jared Harris, Stellan Skarsgård, Emily Watson and Jessie Buckley is already receiving widespread acclaim from critics and viewers.
It airs in the UK on Sky Atlantic at 9pm on Tuesday 7th May 2019.