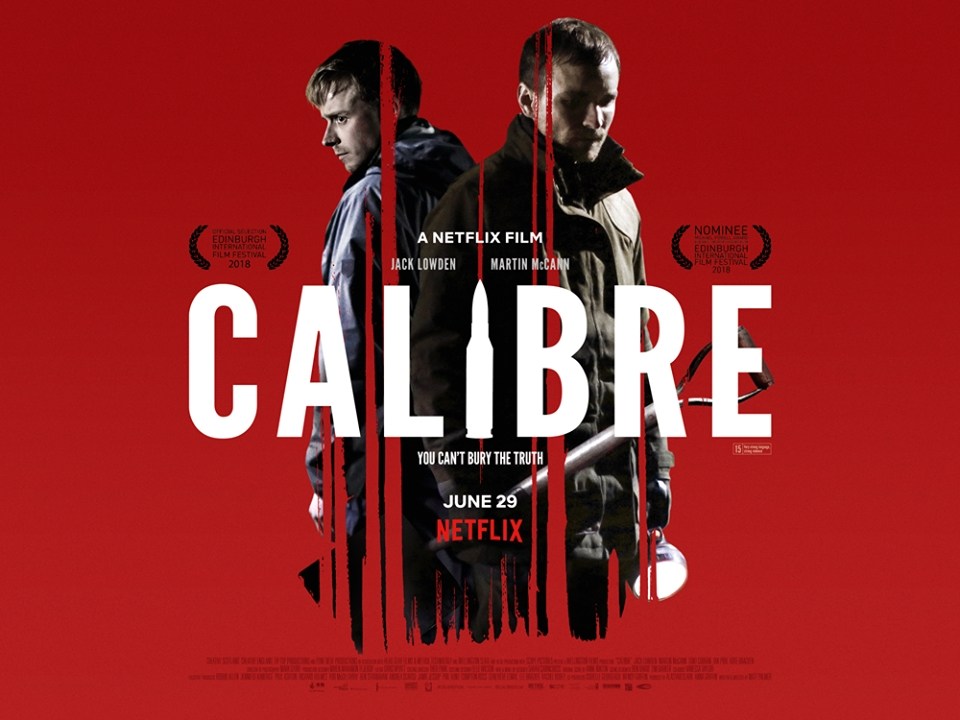 Lifelong friends Vaughn Carter  and Marcus Trenton head to an isolated village in the Scottish Highlands for a weekend hunting trip. After a night drinking with locals they head out on a misty morning to hunt deer. Things go tragically wrong and they decide to try and cover up an accident, but as they become stranded in the village they are drawn into a dark nightmare…
Calibre has its World Premiere at the Edinburgh International Film Festival on Friday, 22nd June. Catch it on NETFLIX UK on 29th June.
Need a sneak preview? Click here for the trailer.