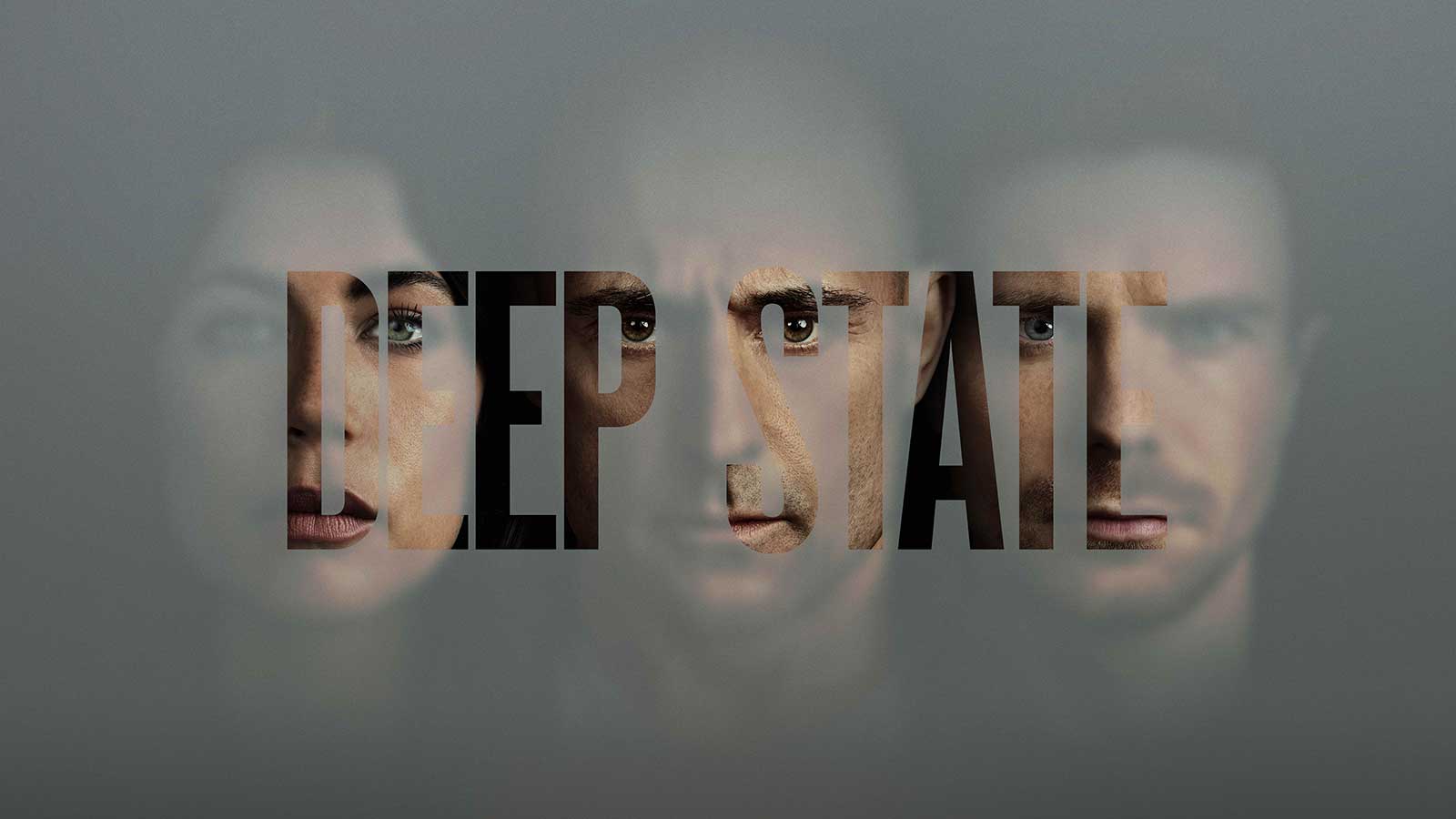 What happens when your past comes back to haunt you? Max Easton, a retired M16 operative, is forced back into the field to avenge the death of his son. He soon finds himself at the heart of a covert intelligence war, where cash is derived from chaos…
Mark Strong stars in the 8-part espionage series for Fox, the channel's first British-made drama.
Click here to read more and watch the trailer. Tune in to FOX at 9pm on Thursday, 5th April.