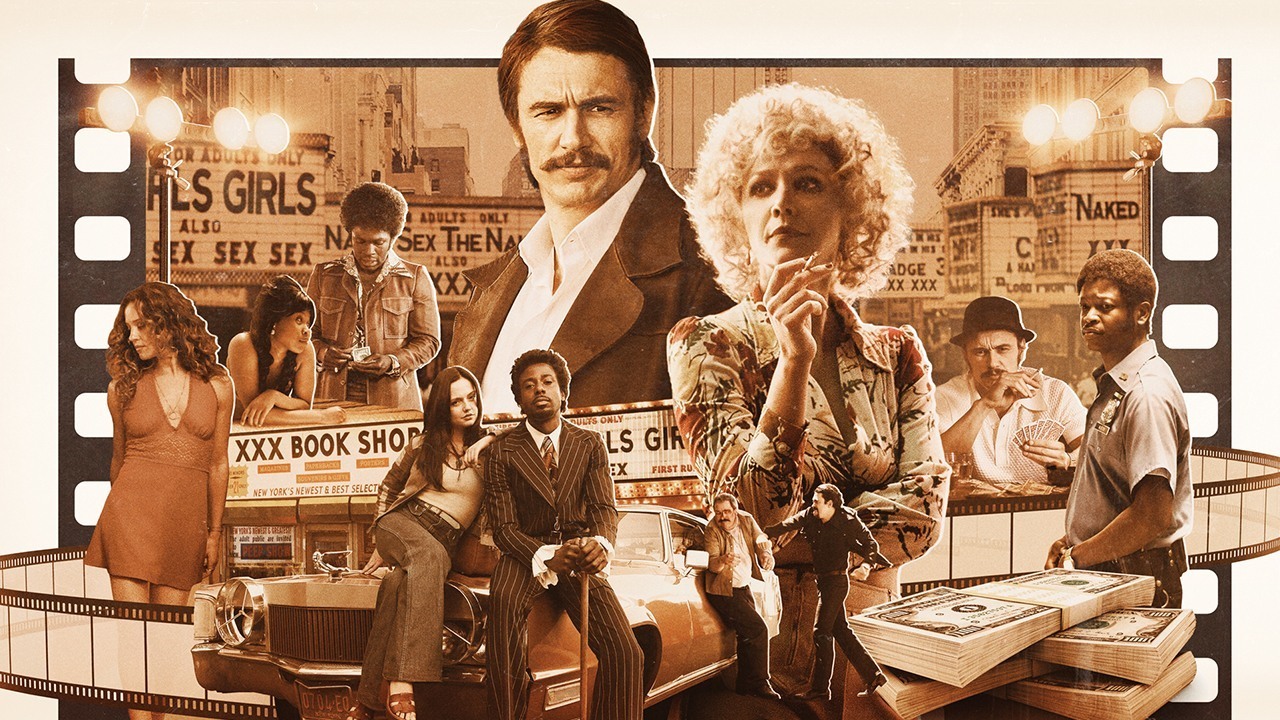 From The Wire creator, David Simon, The Deuce tells the story of the legalization and ensuing rise of the porn industry in New York beginning in the 1970s.  Gary Carr stars as CC, a ruthless pimp.
The Deuce, which also stars James Franco and Maggie Gyllenhaal, premieres September 10th 2017 in New York and will run for 8 episodes on HBO.
Click here to watch the official trailer.