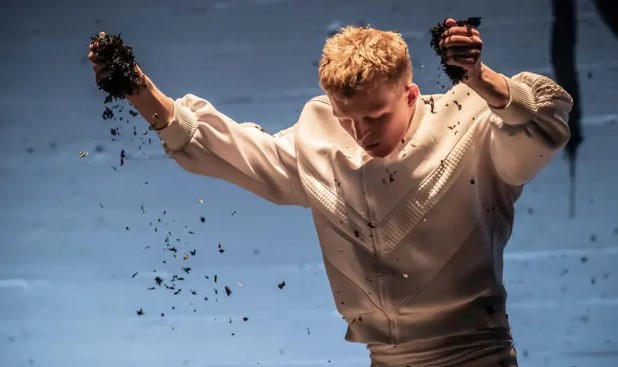 Nominations for the Ian Charleson Awards 2023 have been announced, with William Robinson nominated for his starring of Nero in Britannicus at the Lyric.
The awards, supported by the National Theatre and The Sunday Times, celebrate performances in classic roles by actors under 30.
The full list of nominees can be seen here.