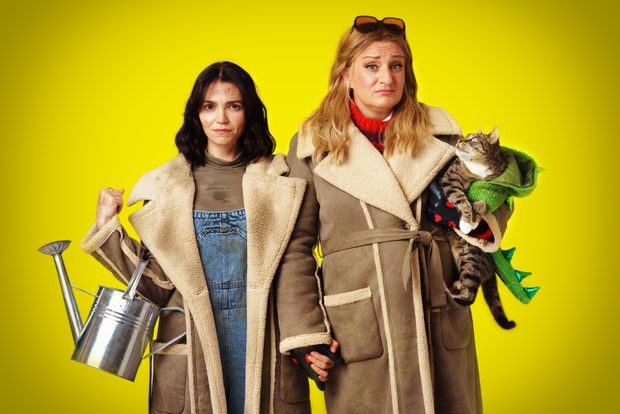 Selin Hizli stars in Am I Being Unreasonable? which airs on BBC1 on Friday 23rd September.  All episodes are also available on BBC iPlayer.
Selin stars alongside her co-writer Daisy May Cooper in this series about female friendship.
Nic is grieving a loss that she can't share with anyone whilst stuck in a depressing marriage. Only her son, Ollie who she adores, keeps her going. But when Jen arrives in town her life is lit up with laughter and through this kindred soul her dark secret starts to bubble up.
"Female friendship at its naughtiest and most intoxicating. That is until everything unravels. A twisted comedy thriller about two mums, marital angst, maternal paranoia and a dead cat."