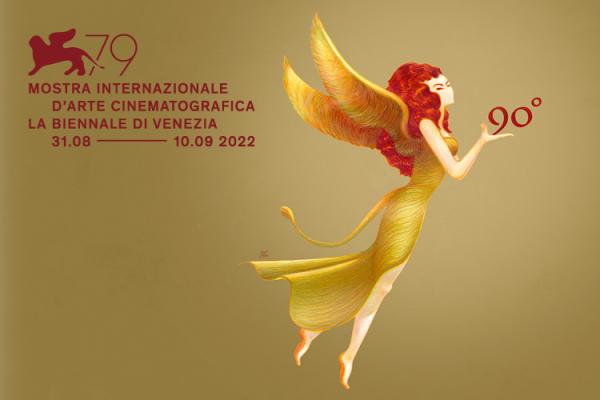 The lineup has been announced for the 79th Venice International Film Festival.
Organised by La Biennale di Venezia and directed by Alberto Barbera, the festival takes place at Venice Lido from 31 August to 10 September 2022.
Mark Strong stars in:
Set in the international world of classical music, TÁR centres on the first-ever female chief conductor of a major German orchestra. 
Peter Mullan stars in:
John is on the run after defying his father, a crime boss. Pursued by his brother, John heads to the far North. He comes to an isolated village, where the sun never sets, with a small community of strict religious conformists: a place that seems to belong to another era.