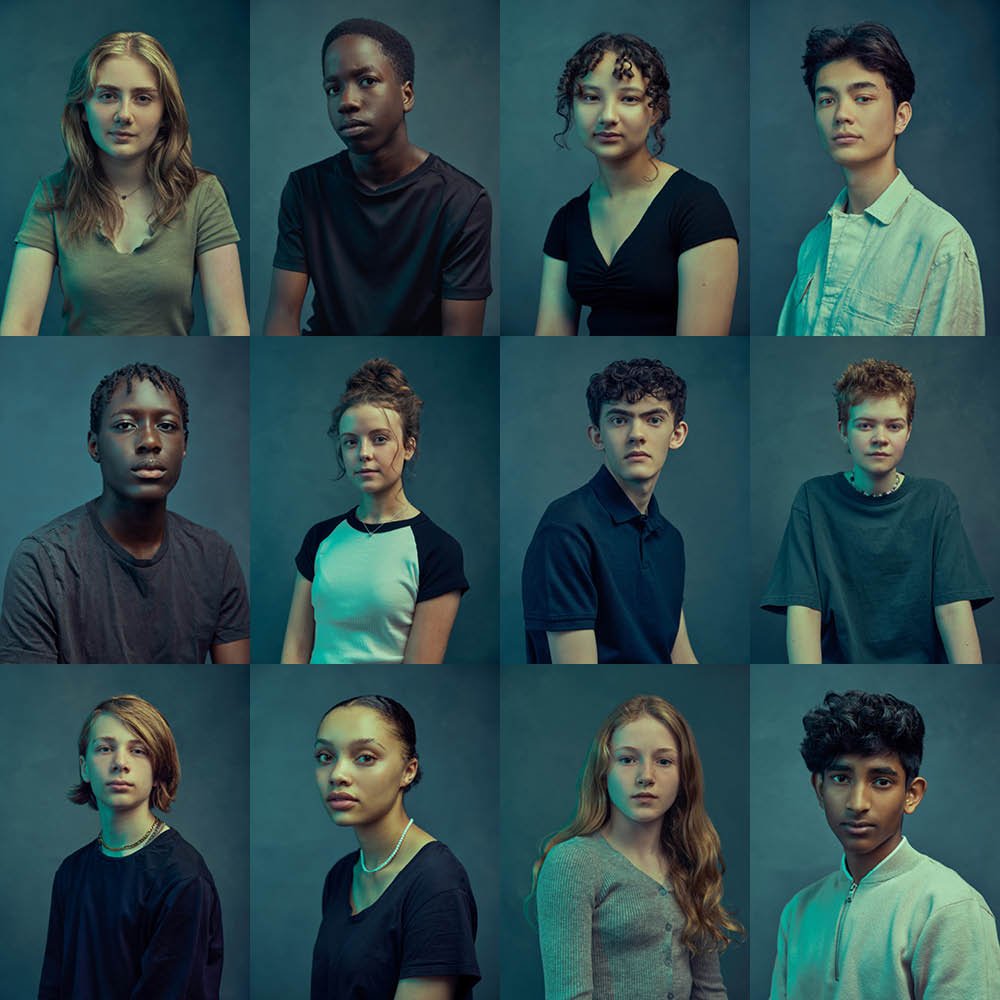 Joe Locke stars in Dawn King's 'The Trials' which opens at the Donmar Warehouse on Tuesday 16th August. Directed by Natalie Abrahami, 12 children jurors decide the fate of defendants guilty of crimes against the environment.
"It's easy for you to accuse me now but you don't understand. Everyone lived like we did! Well maybe not everyone, everyone. But…I wasn't any worse than anyone else."
The near future.
The climate crisis is unfolding and our generation is being judged. 
The jurors? Children. But are they delivering justice, or serving revenge?
The Trials will run at the Donmar Warehouse until 27th August 2022. Get tickets here