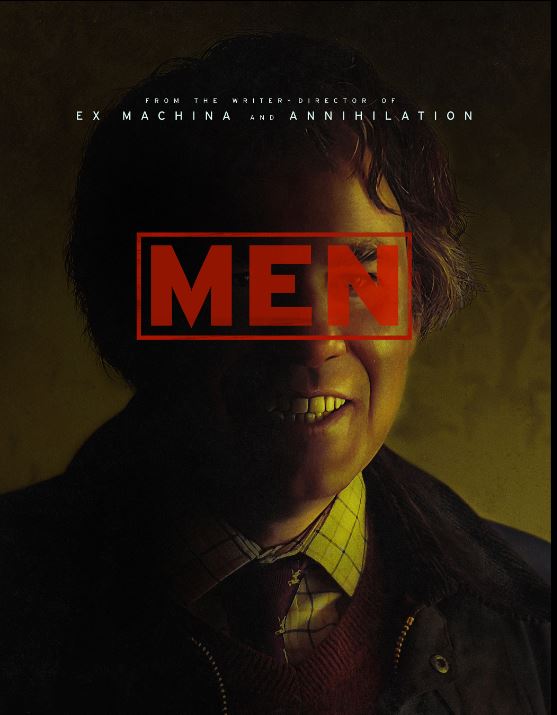 Rory plays 'Geoffrey' and almost every other man in Alex Garland's newest offering, described by the director as a 'folk horror'.
He stars opposite Jessie Buckley as her character Harper's main antagonist, terrorising her in various guises throughout the film.
'MEN' is produced by A24, and out in cinemas now.