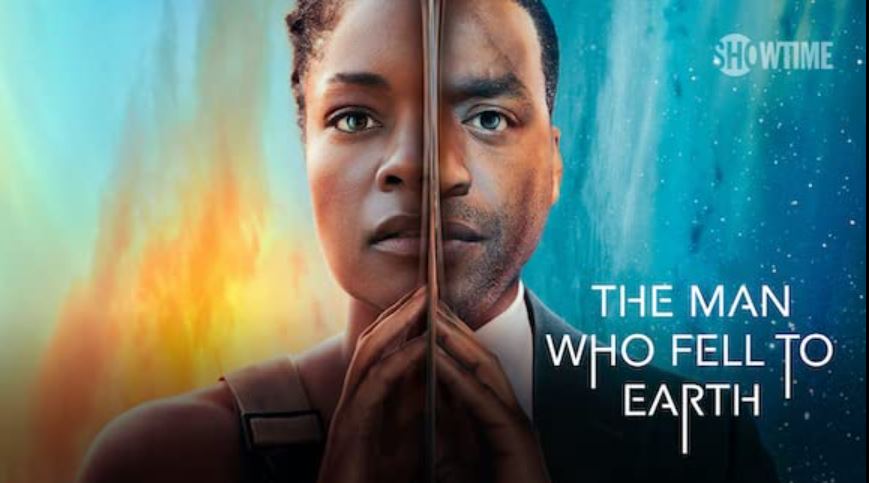 Chiwetel Ejiofor plays the titular hero opposite Naomie Harris in Showtime's adaptation of Walter Tevis' classic science fiction novel.
The series is a bold reimagination of the 1963 novel, and a sequel to the 1976 film starring David Bowie. Chiwetel plays Faraday, an alien who arrives on Earth at a pivotal moment in history. Having come in search of a cure for his home, it is soon discovered he may hold the cure for our own ailing planet.
Martha Plimpton also features in the first episode as Sergeant Faraday.
The Man Who Fell To Earth is available to stream on Showtime from Sunday April 24th.