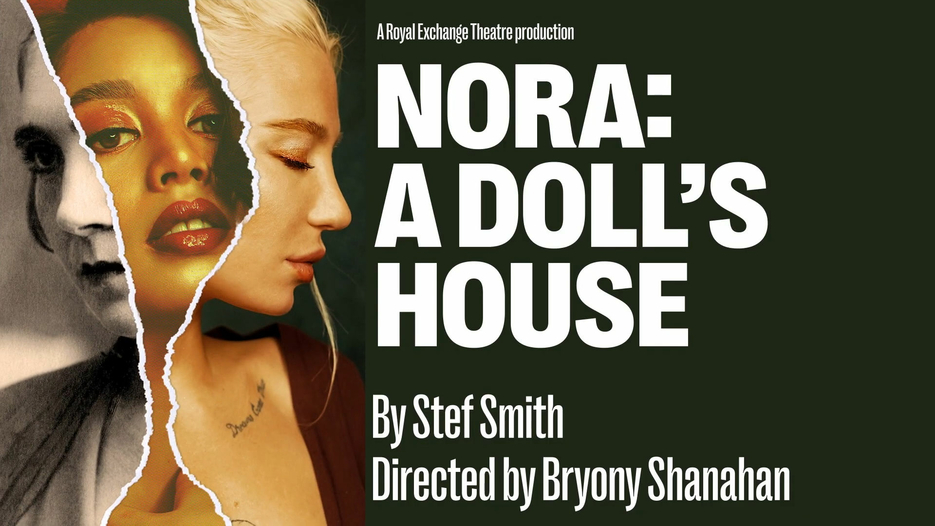 1918. 1968. 2018. Three distinct and remarkable women illuminate this cleverly distilled contemporary retelling of Henrik Ibsen's play A DOLL'S HOUSE starring Kirsty Rider.
Nora Helmer tries hard to be the perfect wife, the perfect mother, the perfect homemaker – but under the veneer she's close to cracking. Finding herself at an impassable crossroad, Nora has a radical decision to make as secrets and lies tear at the seams, pulling apart everything she has ever known.
Over a century after A DOLL'S HOUSE shocked audiences with its stark portrayal of female married life, this searing adaptation by award-winning writer Stef Smith is rooted in the women's rights movement, exploring how tightly bound women still are by social convention even as the world seemingly opens-up. This is a muscular domestic thriller that packs a punch – a battle cry, a roar, a ripple of hope.
The show runs from 4 MARCH – 2 APRIL at the Royal Exchange in Manchester.
Book your tickets here: https://tickets.royalexchange.co.uk/event/nora-a-dolls-house/