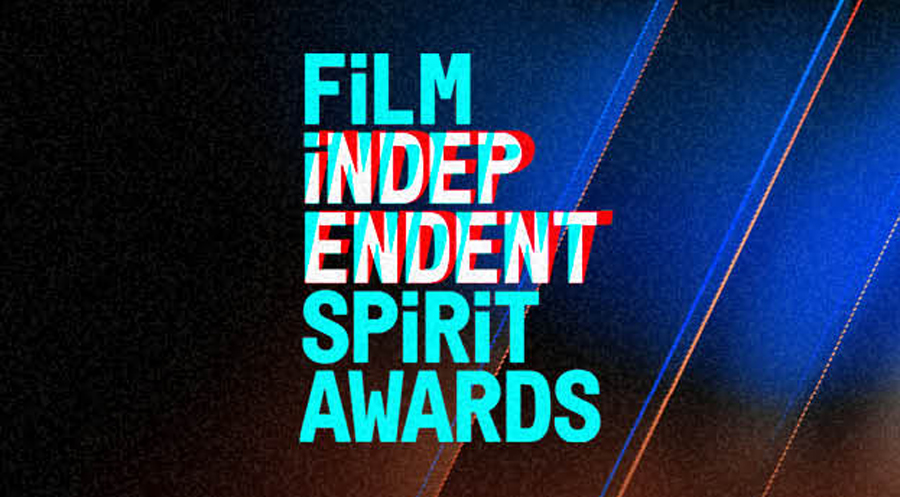 Congratulations to Ruth Negga and Martha Plimpton, who are both mentioned in this year's line up.
Ruth is nominated for Best Supporting Female for her role in Passing and Martha's film Mass has received the Robert Altman Award.
The winners will be announced at the 37th annual awards ceremony on 7th March 2022.