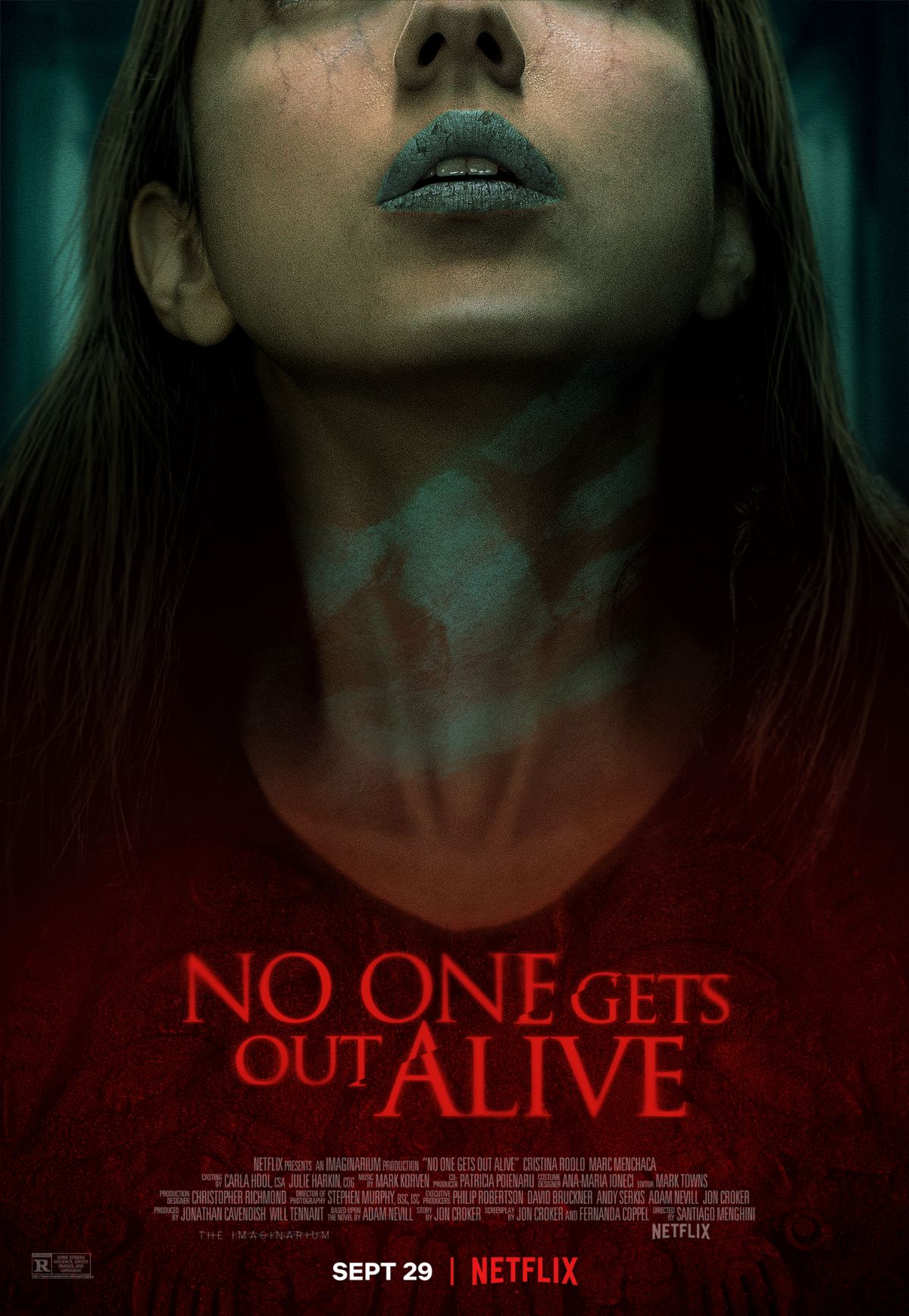 No One Gets Out Alive is coming to Netflix on the 29th September, starring Moronkẹ Akinola.
Moronkẹ stars alongside Marc Menchaca and Cristina Rodlo in the thriller about a young woman who after moving into a boarding house, finds herself stuck in a nightmare she can't escape.
Check it out on Netflix now!