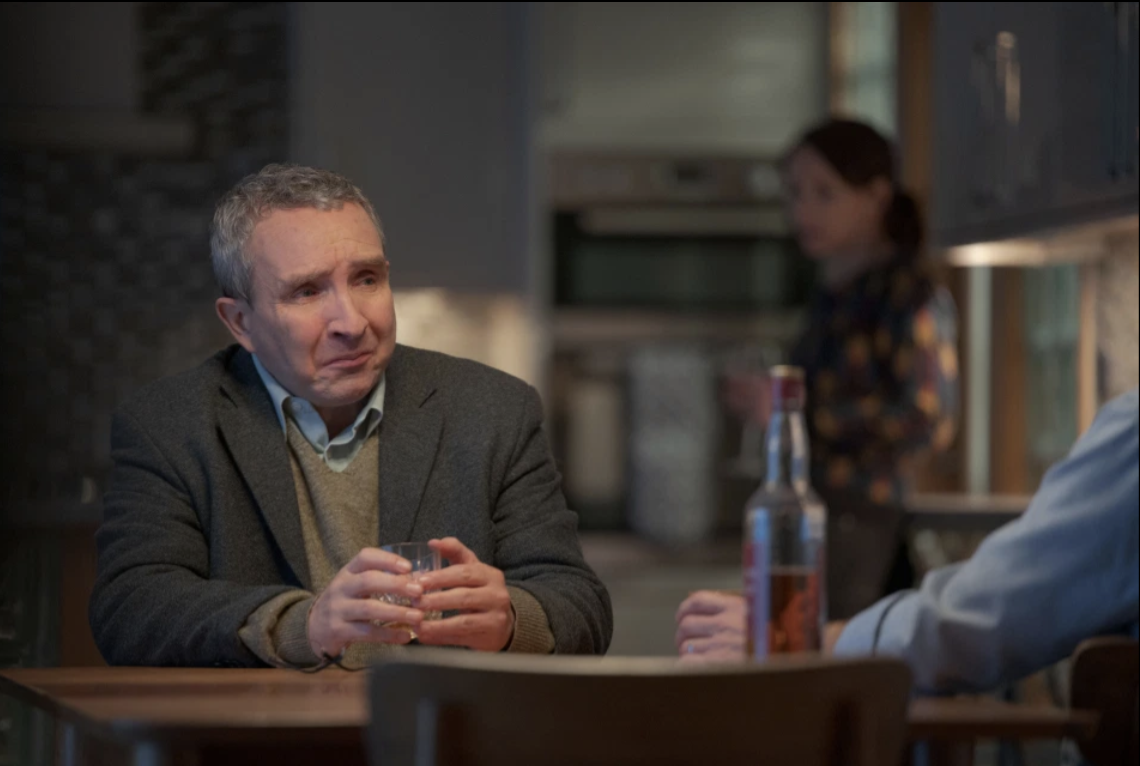 BBC's new thriller, The Pact, starts tonight on BBC1 at 9pm.
It stars Eddie Marsan who plays Jack's (Aneurin Barnard) estranged father, Arwel.
The series follows five friends in the aftermath of an unexplained death caused by a drunk prank on their boss. Anna and her friends are forced into a pact of silence, bound by a secret that will change their lives forever.