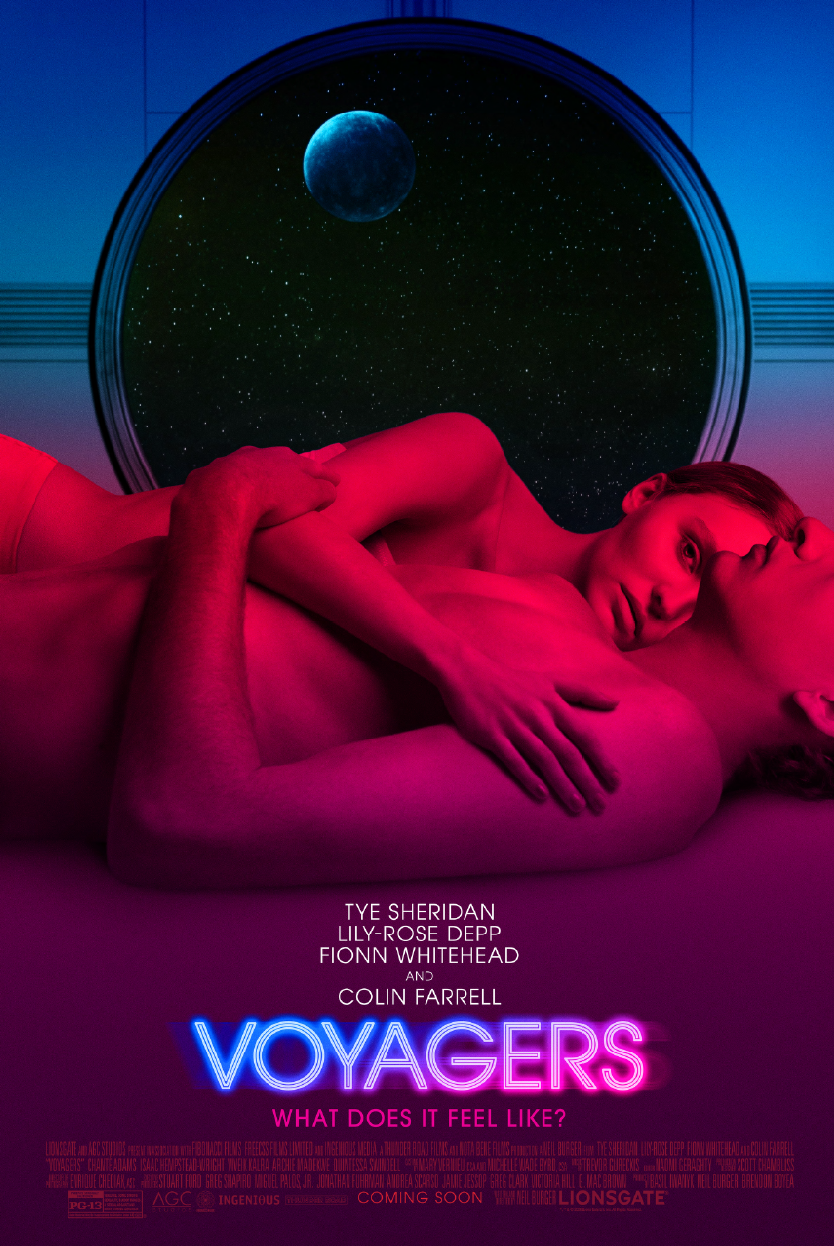 Lily-Rose Depp stars in Neil Burger's Voyagers, which is released in cinemas in the US from April 9th 2021.
Lily-Rose stars opposite Tye Sheridan, Colin Farrell and Fionn Whitehead in the space epic, which sees teenagers from Earth sent on a lifelong mission to repopulate a distant planet.
The film is expected to be released in the UK in July 2021.