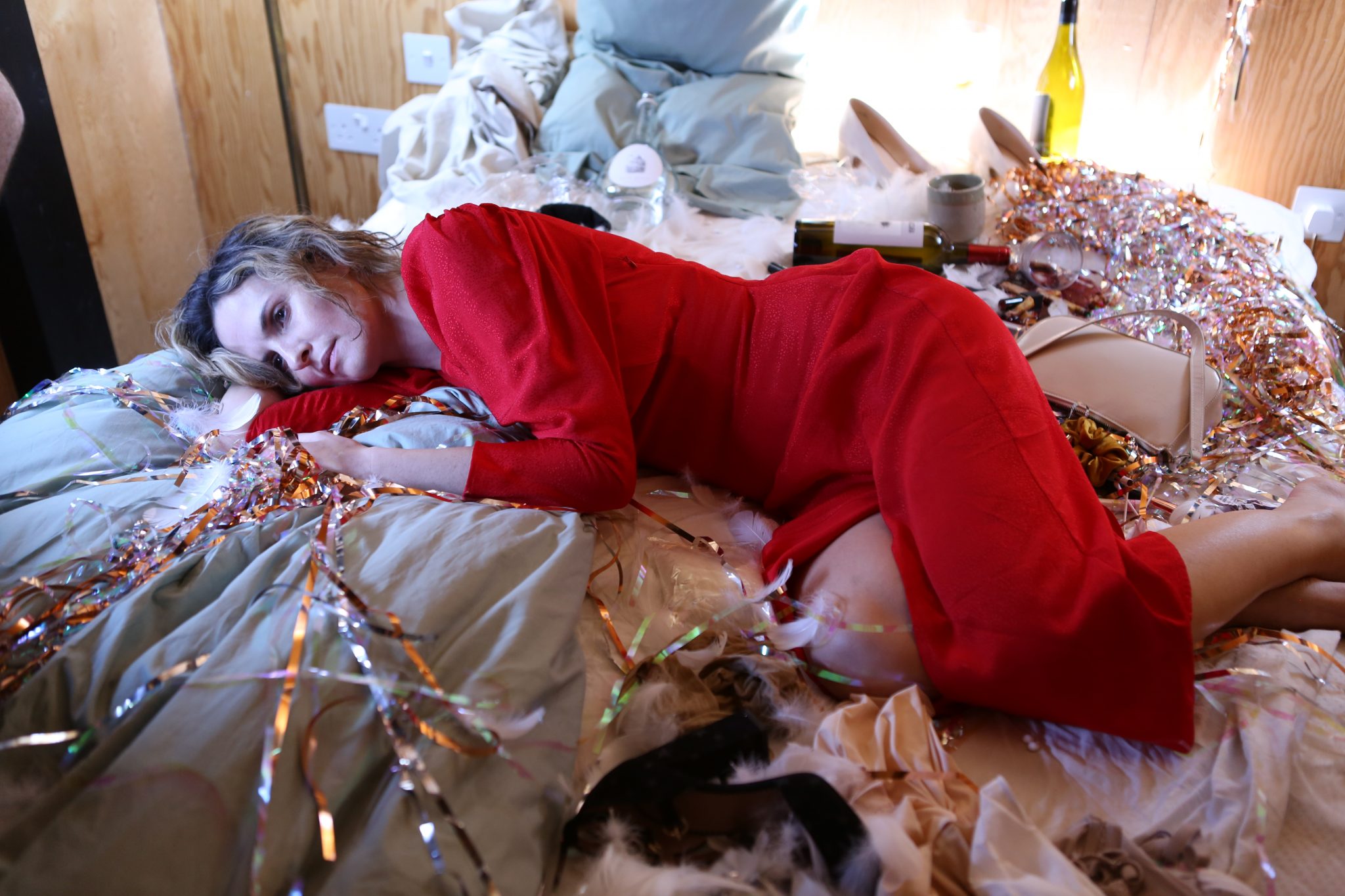 Harm, starring Leanne Best, was originally set to be performed as a one-woman show, at The Bush Theatre.  The project had to be re-imagined due to the ongoing lockdown restrictions in the UK.
The piece, written by Phoebe Eclair-Powell and directed by Atri Banjeree, has now been shot as a film for television.
Harm will premiere on BBC Four on Tuesday 13th April at 10:15pm and remain in iPlayer thereafter.