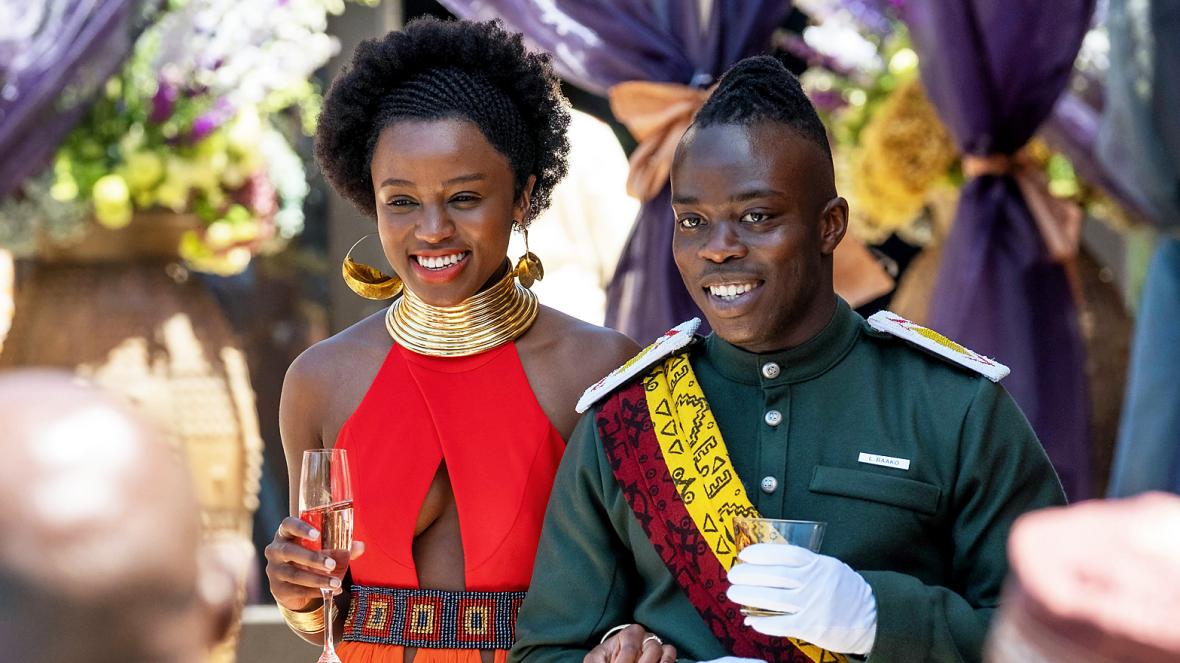 Jonathan Ajayi stars in the television adaptation of Noughts + Crosses, the hugely successful series of books by Malorie Blackman, which airs on BBC One, on Thursday 5th March.
The first series of the show, produced by Mammoth Screen, is an adaptation of the first book, set in an alternate history where black 'Crosses' rule over white 'Noughts'.
Jonathan stars as Lekan Baako, the boyfriend of 'Cross' Sephy – played by Masali Baduza – whose head has been turned by a 'Nought' boy, Callum – played by Jack Rowan.  Helen Baxendale, Paterson Joseph and Ian Hart all also star in the 8 part series.
"Against a background of prejudice, distrust and powerful rebellion mounting on the streets, a passionate romance builds between Sephy and Callum which will lead them both into terrible danger"