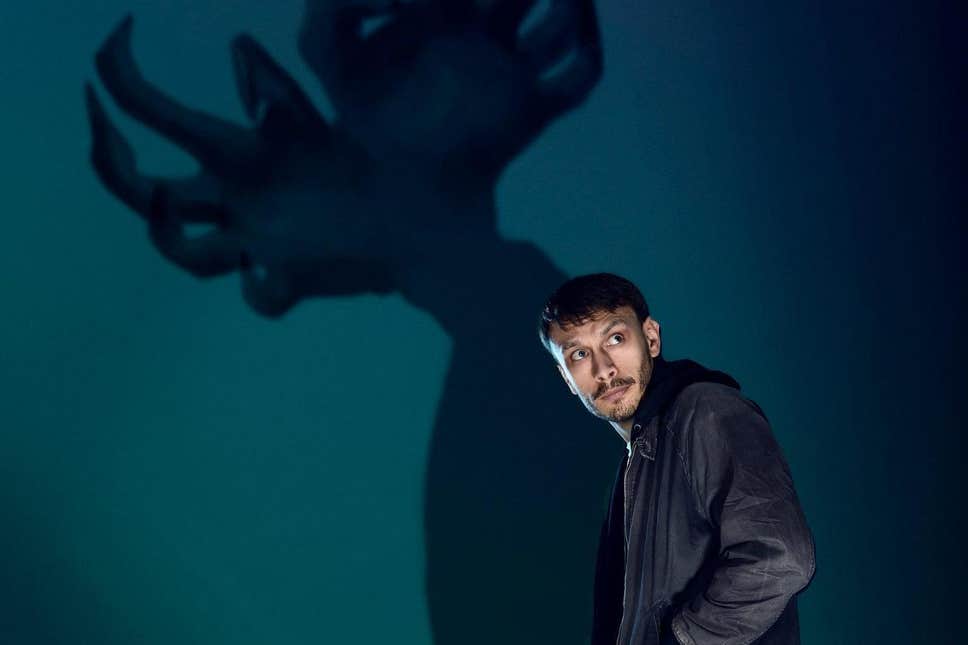 Following its critical success at Edinburgh Festival, followed by a sold-out run at The Bush Theatre, Richard Gadd's Baby Reindeer will run at The Ambassadors Theatre in the West End, from 2nd April 2020 to 2nd May 2020.
The show, conceived, written and performed by Richard Gadd, is brought to the West End by Francesca Moody Productions and Sonia Friedman Productions, in association with the Bush Theatre.  It is directed by Jon Brittain.
When award-winning comedian Richard Gadd offers a stranger a free cup of tea, he has no sense of the nightmare to come. One act of kindness. Six years of torment.
Following it's run in the West End, the show will then transfer to the Brooklyn Academy of Music, in New York, for another limited run – 21st May 2020 – 13th June 2020.
You can get tickets HERE