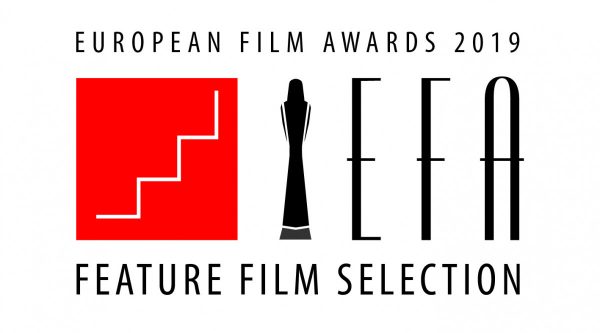 Trine Dyrholm has been nominated for Best European Actress at the 32nd European Film Awards, for her role in Dronningen / Queen Of Hearts.
The film has been chosen to represent Denmark in the International Film Oscar race and has already been awarded the Audience Award at Sundance as well as the Dragon Award for Best Performance for Trine, at Gothenburg Film Festival.
Trine will be up against Olivia Colman in The Favourite, Noemie Merlant and Adele Haenel in Portrait of a Lady on Fire, Viktoria Miroshnickenko in Beanpole and Helene Zengel in System Crasher.
The Film Awards will be presented on December 7th 2019, in Berlin.