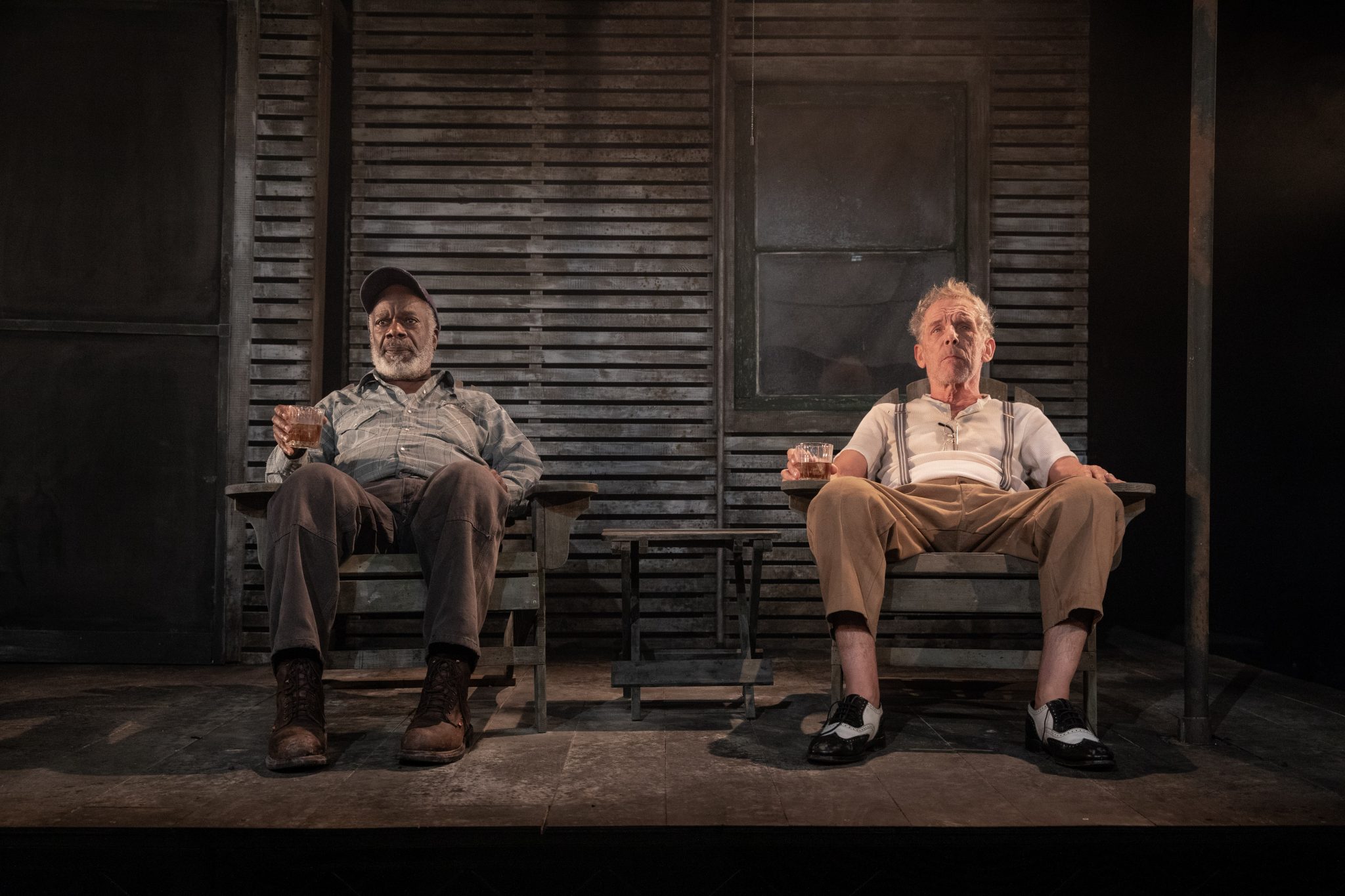 Ages Of The Moon by Sam Shepard premieres in the UK on the 23rd October 2019 at The Vaults Theatre.
This two-hander will be lead by Christopher Fairbank in the role of Ames and Joseph Marcell as Byron.
'On a hot summer's night, deep in the American wilderness, Byron and Ames are reunited by mutual desolation. By the fading light of an eclipsing moon, the pair reflect on love and life over a bottle of whiskey – and as old rivalries flare, their forty-year friendship is put to the test at the barrel of a gun.'
Book tickets here.