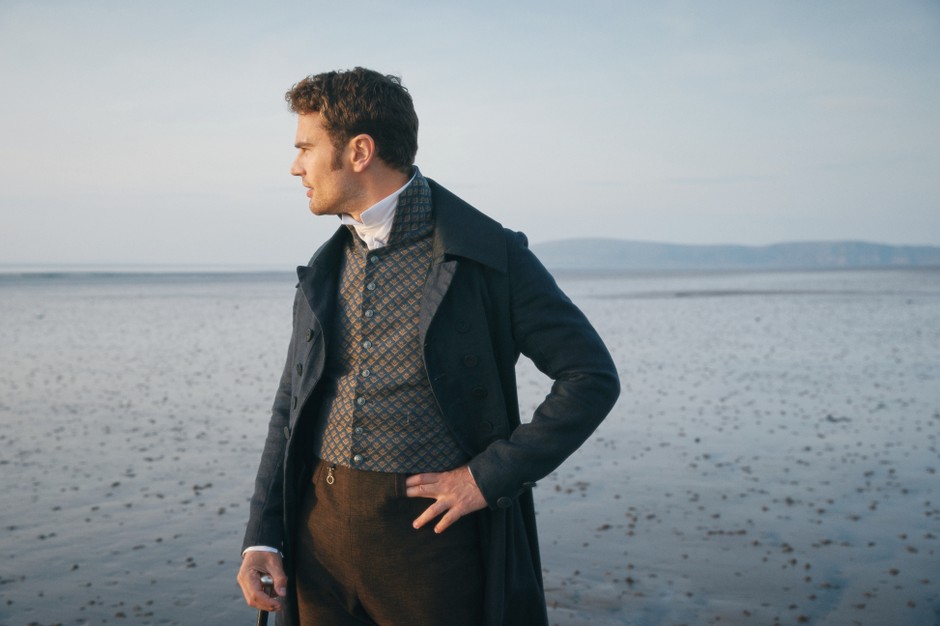 "Sanditon was written just months before Jane Austen's death in 1817 and tells the story of a joyous and unconventional woman called Charlotte Heywood and her relationship with the funny and disarming Sidney Parker (Theo James).
When Charlotte moves away from her countryside hometown to Sanditon, a fishing village trying to reinvent itself as a seaside resort, she is exposed to its "intrigues and dalliances" and the locals whose fortunes depend on Sanditon's commercial success.
It is ultimately a story of love and self-discovery in the 19th century with a twisting and turning plot, which spans from the West Indies to the rotting alleys of London."
Sanditon begins on ITV on Sunday 25th August 2019 at 9pm.
There will be eight episodes.