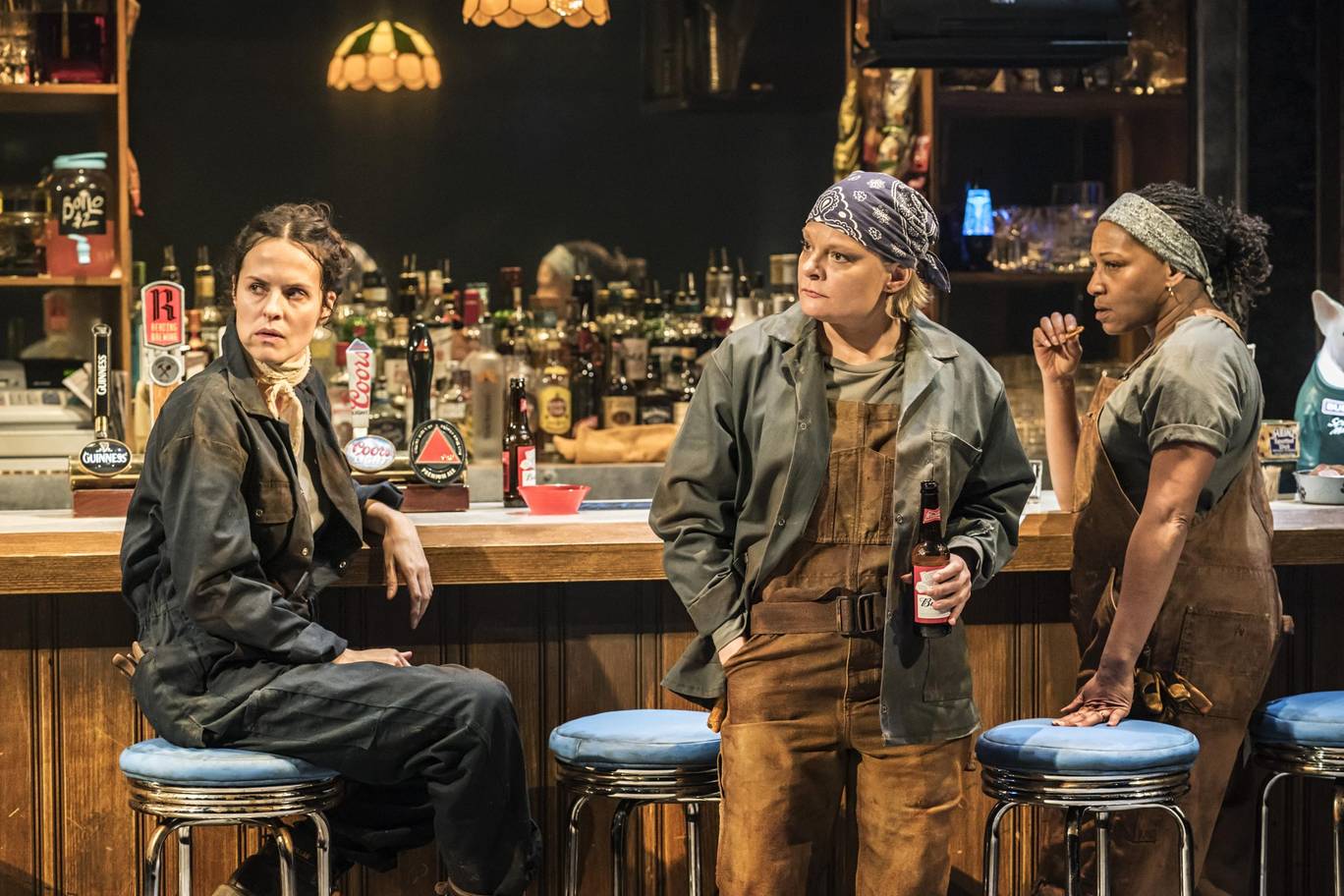 Written by Lynn Nottage and directed by Lynette Lynton, the Pulitzer prize-winning Sweat opens on Wednesday 19th December, starring Leanne Best and Martha Plimpton,
The play is set in the town of Reading, Pennsylvania – officially one of the poorest cities in America – and tells the story of a group locals, all working at the same factory, during a time of economic upheaval and a loss of industry.
Sweat runs until January 26th 2019 at The Donmar Warehouse.  You can get tickets HERE.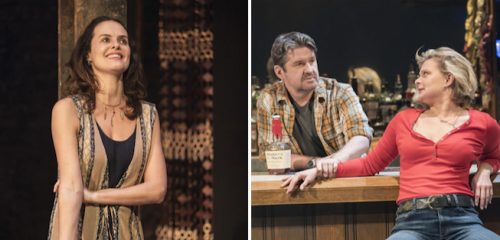 ©️ Photography from Johan Persson.