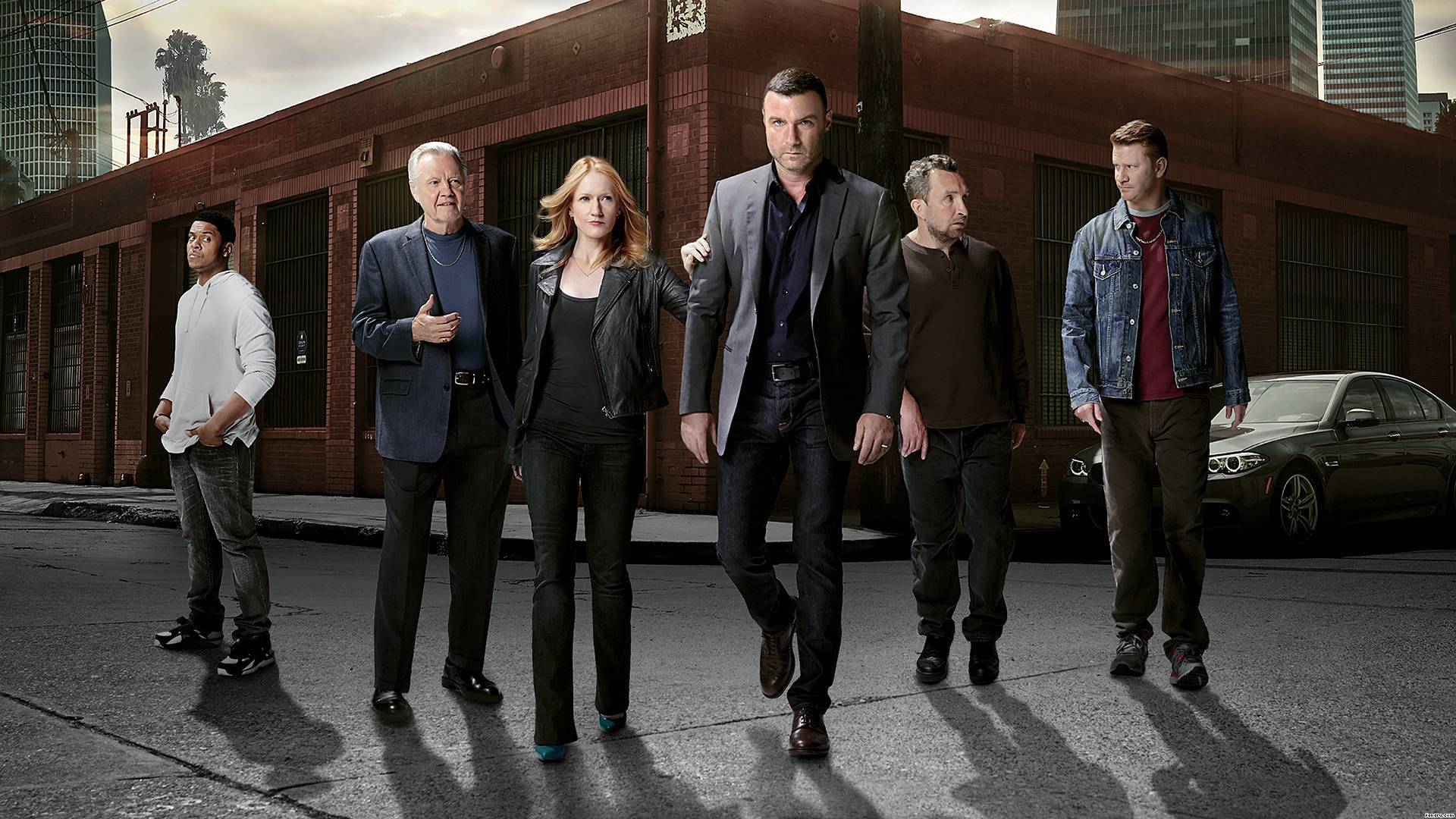 Eddie Marsan returns as Terry Donovan in the Award-winning series, RAY DONOVAN.
Ray rebuilds his life both personally and professionally in New York City. After being rescued from a plummet into the East River, his savior, a cop named Mac, brings Ray into the Staten Island Police Department fraternity. While exploring this new world of brotherhood and corruption, Ray finds himself once again working for media mogul Samantha Winslow. Sam has teamed up with New York City mayoral candidate Anita Novak, a partnership that puts Ray at odds with his new friends out in Staten Island.
Catch it on Sky Atlantic in the UK on Wednesday nights at 9pm.