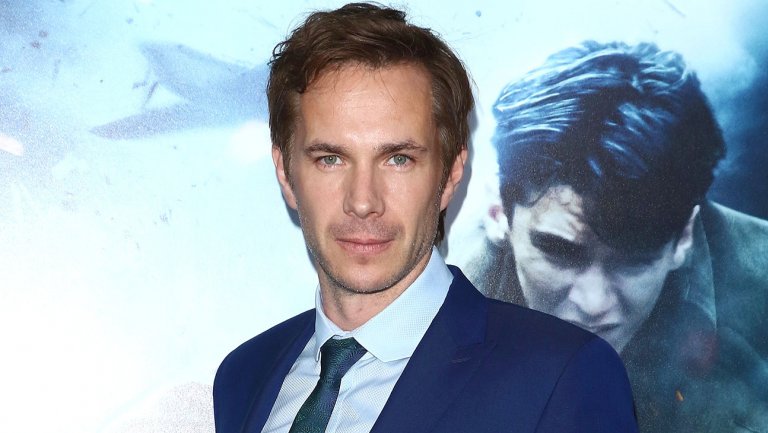 We are delighted to announce James D'Arcy's directorial debut MADE IN ITALY, which will star Liam Neeson and Micheál Richardson .
The story follows Robert, a bohemian London artist played by Neeson, who returns to Italy with his estranged son (Richardson), to make a quick sale of the house they inherited from his late wife.
Click here to read more!