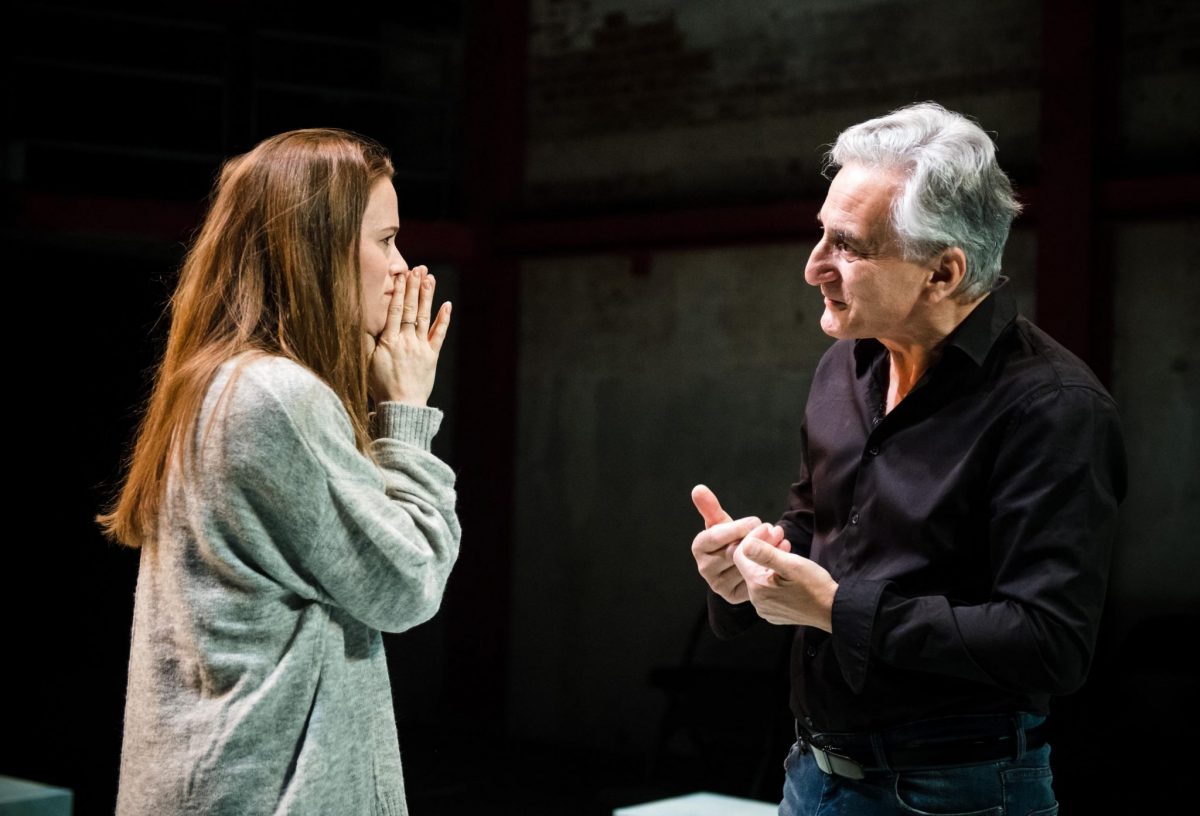 Honour, starring Henry Goodman and Directed by Paul Robinson, opens at The Park Theatre on October 30th 2019.
'For Honor and George, the arrival of the self-assured Claudia threatens to wreck a 32-year marriage. But as the power balance starts to shift, the husband, wife, daughter and lover together must face the fundamental question – what is love?'
Also starring Imogen Stubbs, Olivier Award-winner Katie Brayben and Natalie Simpson.  Joanna Murray-Smith's tale of a stalling marriage is presented by Tiny Fires in association with The Park Theatre.