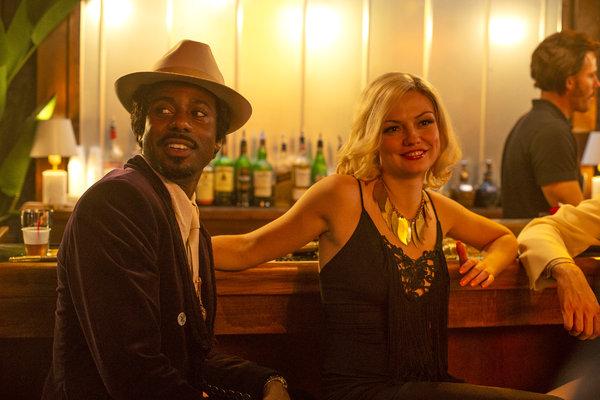 The Deuce airs on Sky Atlantic for its second explosive season with Gary Carr as the irascible pimp C.C.
Back to the seedy streets of New York in 1977, Season 2 follows the characters through their overlapping journeys through the sex industries around Times Square.
Did you know that 'The Deuce' was a nickname for West 42nd Street?
Click here to watch the trailer for Season 2, and tune in to Sky Atlantic on Sunday nights to catch the latest episode.