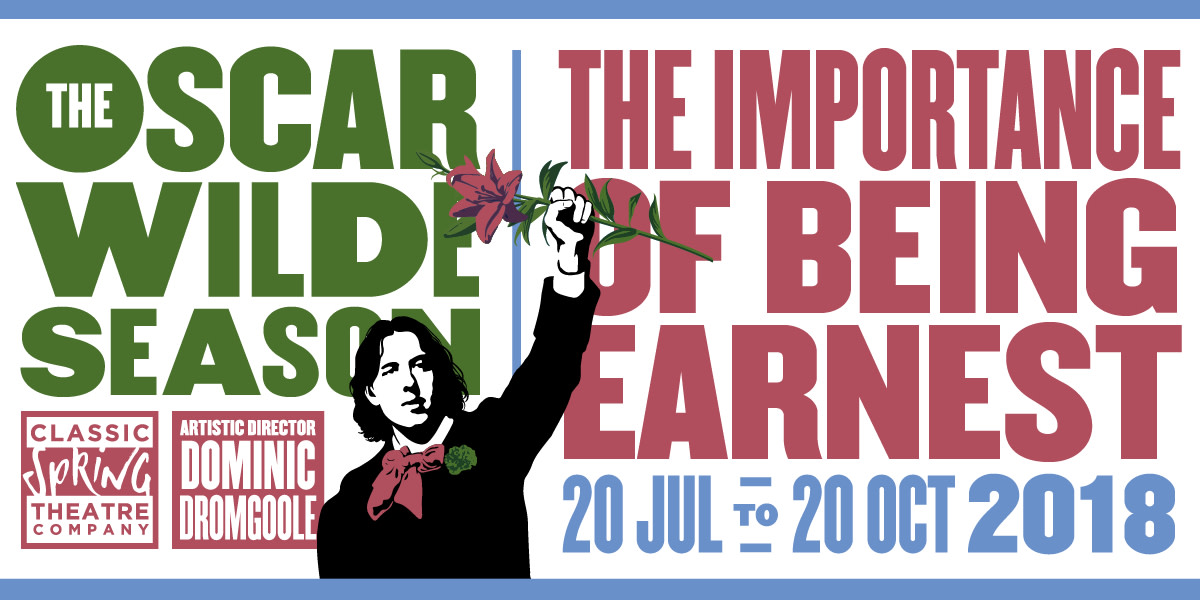 The Classic Spring Season at the Vaudeville Theatre is drawing to a close, with The Importance of Being Earnest rounding it off. Make sure you get your tickets to see the wonderful Fehinti Balogun, Jacob Fortune-Lloyd & Stella Gonet as they delight in Oscar Wilde's well-loved comedy!
Two young gents have taken to bending the truth in order to put some excitement into their lives. John Worthing (Jacob Fortune-Lloyd) has invented a brother, Earnest, whom he uses as an excuse to leave his dull life behind to visit Gwendolyn. Algernon Montcrieff (Fehinti Balogun) decides to take the name Earnest when visiting Worthing's young and beautiful ward, Cecily. Things start to go awry when they end up together in the country and their deceptions are discovered…
Click here to get your tickets.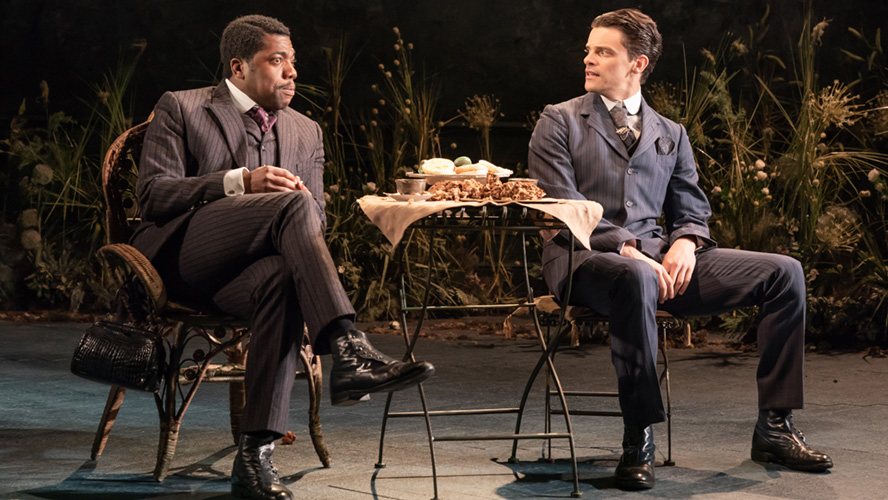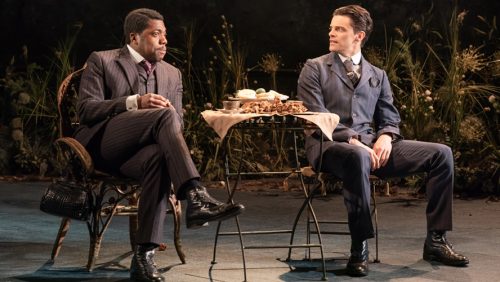 (Fehinti Balogun & Jacob Fortune-Lloyd)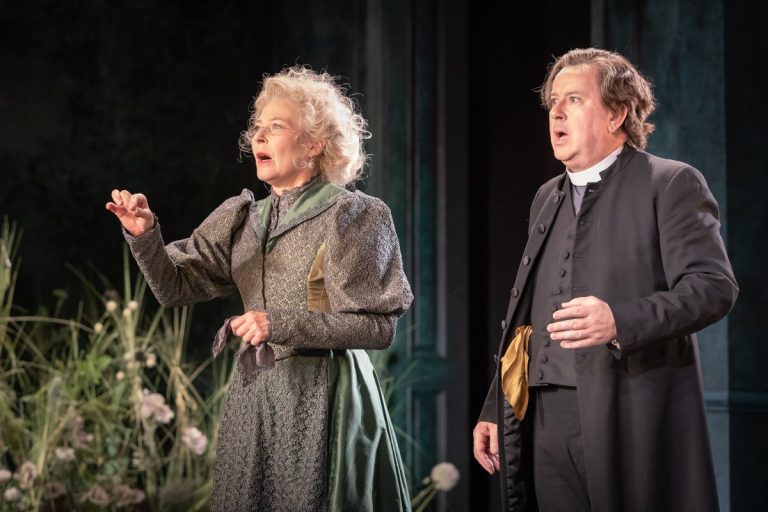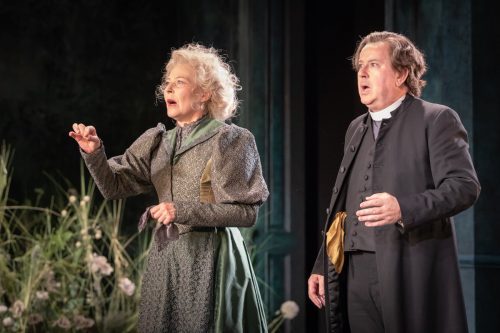 (Stella Gonet as the absent-minded Governess, Miss Prism)