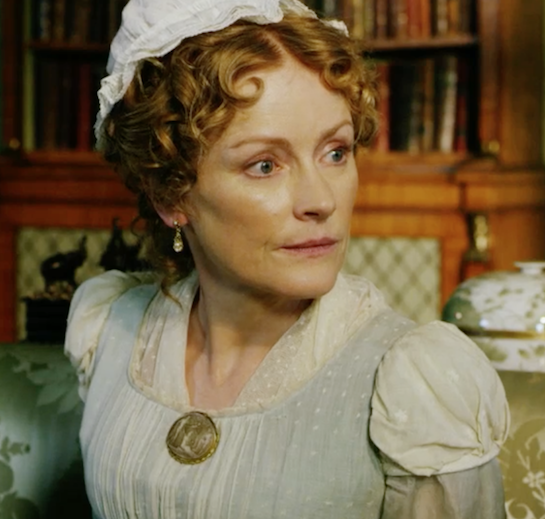 Claire Skinner stars in a new adaptation of William Makepeace Thackeray's classic 1848 novel, for ITV.  Olivia Cooke will star as the pieces heroine Becky Sharp, with Claire Skinner taking on the role of dubious Mrs Sedley.
This new adaptation has 7 episodes made by Mammoth Productions and Directed by James Strong.
Vanity Fair starts on Sunday 2nd September at 9pm and continues on Monday 3rd September at the same time.
You can see the full trailer HERE.