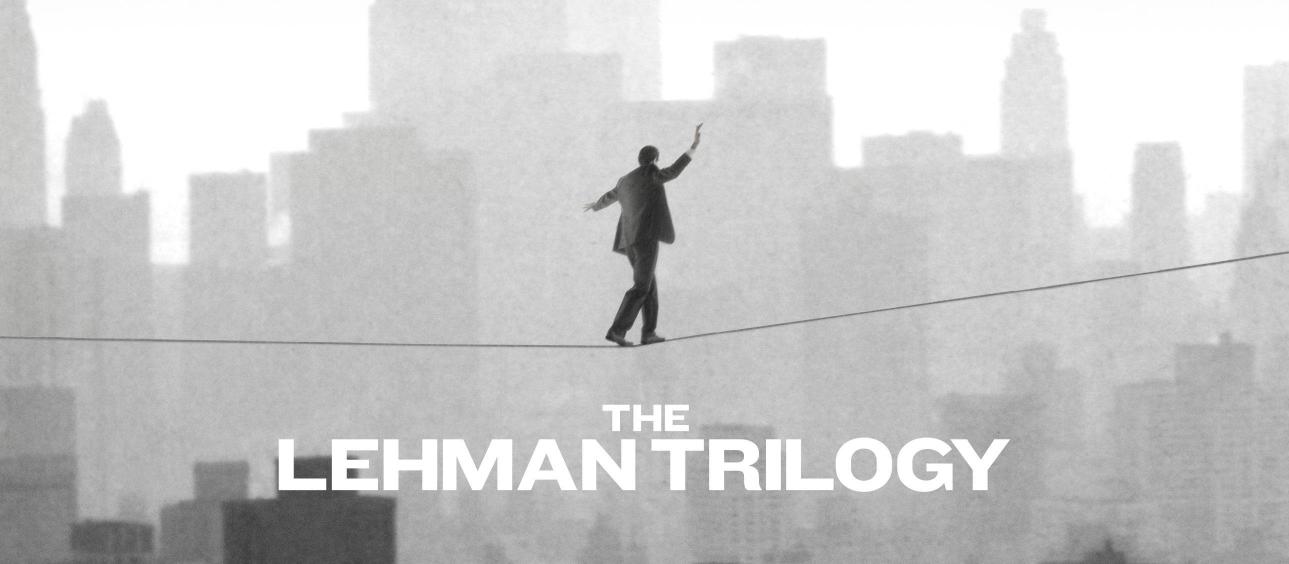 On a cold September morning in 1844 a young man from Bavaria stands on a New York dockside. Dreaming of a new life in the new world. He is joined by his two brothers and an American epic begins.
163 years later, the firm they establish – Lehman Brothers – spectacularly collapses into bankruptcy, and triggers the largest financial crisis in history.
The Lehman Trilogy, starring Ben Miles, Simon Russell Beale and Adam Godley, runs at the National Theatre until 20 October. Click here to get your tickets!