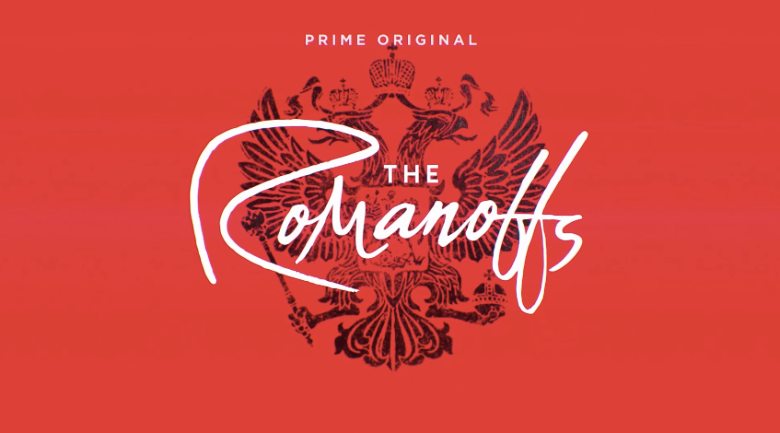 At last, we can announce that Ben Miles and Hugh Skinner will be joining the cast of Matthew Weiner's The Romanoffs.
The Romanoffs, an anthology series centered around people who believe themselves to be the modern-day descendants of the Romanov family. 
Click here to watch the teaser trailer, and hold tight until October, to watch the series.