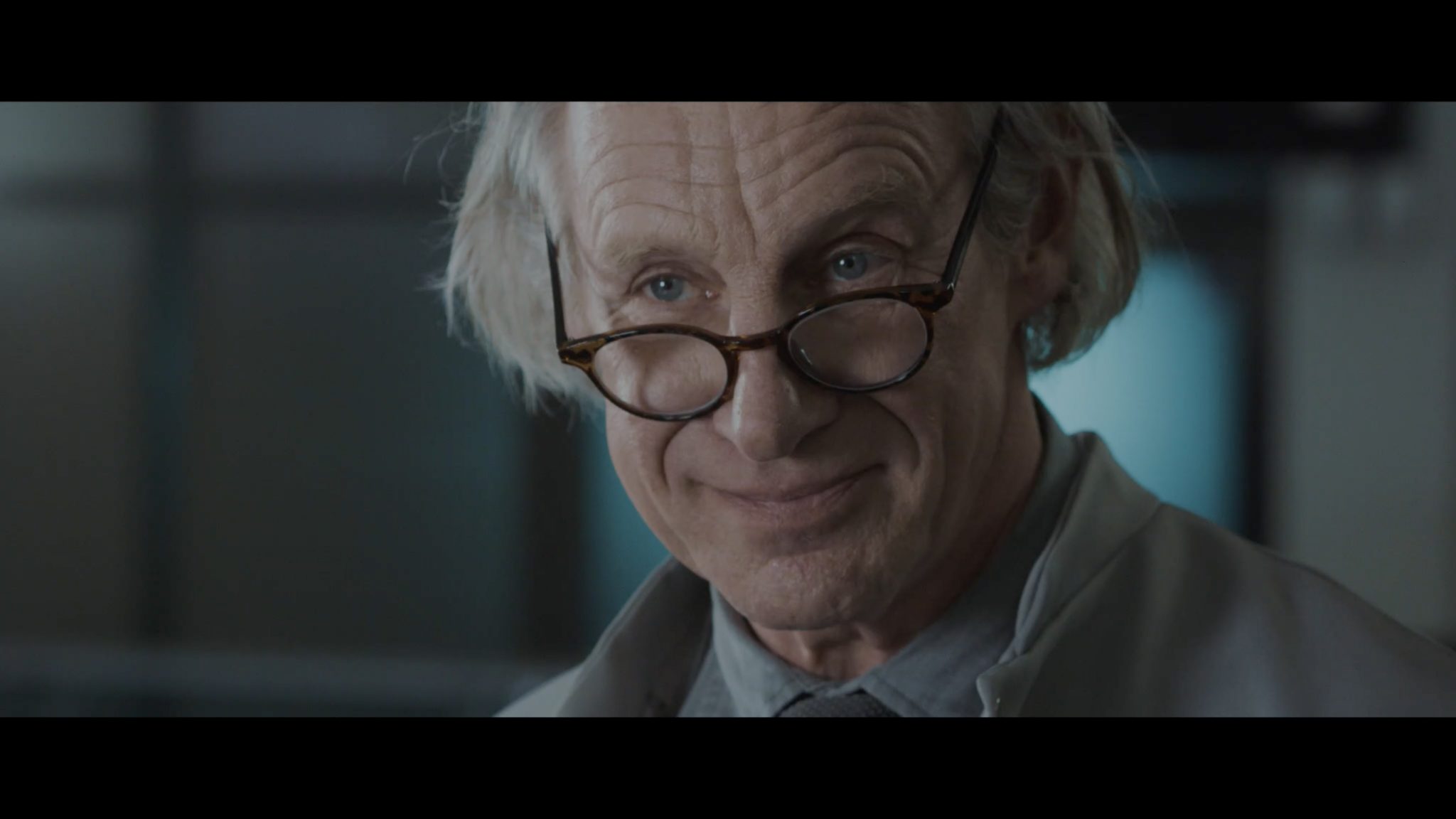 The UK premiere of White Chamber will take place at Edinburgh International Film Festival on Thursday 21st June 2018.
A young woman, ELLE, wakes up in a blindingly white cuboid room: the White Chamber. A male voice from the outside demands information about the chamber and the laboratory that houses it, to no avail…To gain the answers he seeks, the captor utilises the gruesome functionality of the cuboid as an instrument of torture. ELLE begins to talk… but is she just saying anything to survive or does she know more about the forbidding White Chamberthan she is letting on?
White Chamber, starring Nick Farrell and Shauna MacDonald, is a dystopian horror-thriller from Director Paul Raschid and Aviary Films.
You can see the trailer here.