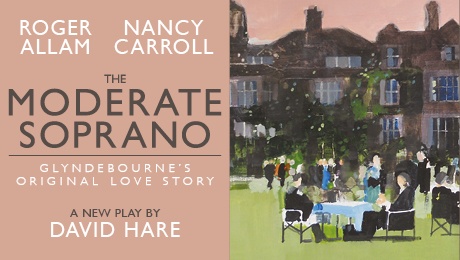 The Moderate Soprano starring Jacob Fortune-Lloyd alongside Roger Allam and Nancy Carroll opens tonight in the West End…
Directed by Jeremy Herrin, David Hare's magnificent new play about the love story at the heart of the foundation of Glyndebourne transfers from its sold-out run at Hampstead Theatre to the West End. John Christie's formidable vision, born out of his adoration for the beautiful soprano Audrey Mildmay and his innate passion for opera, became a gift to the nation, revered the world over.
Get your tickets HERE.