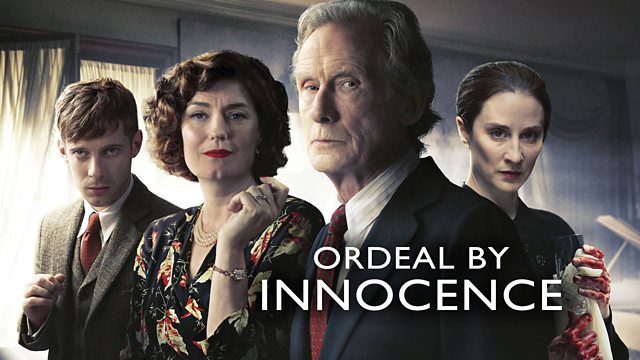 "The Argyll family is trying to move on after the brutal murder of their mother and the conviction of her adopted son for the crime – but as new information emerges, is he guilty after all?"
Bill Nighy stars as LEO ARGYLL, the father of the murdered benefactress, RACHEL ARGYLL (Anna Chancellor).
The three-part mystery airs Sunday nights at 9PM on BBC ONE. Click here to go to the trailer.