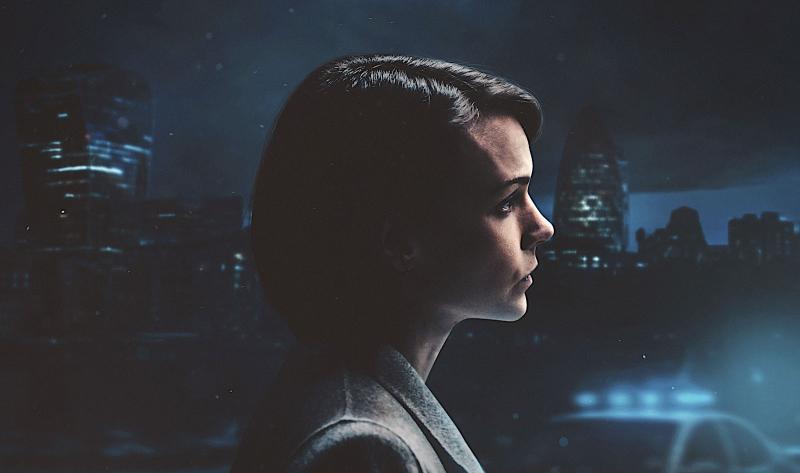 "When a pizza delivery driver is shot dead in south London, a tenacious detective goes after the people traffickers behind his murder and unravels a conspiracy that goes to the top."
Catch Ben Miles, Maya Sansa and Alaïs Lawson in David Hare's new 4 part series on BBC 2. Monday nights at 9PM.
Click here to watch the series trailer.