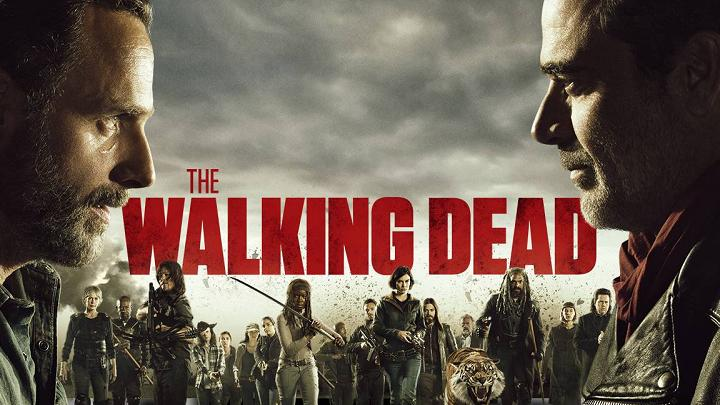 The eighth season of the hugely popular AMC series returns after the cliffhanger Battle which ended the last season. Andrew Lincoln returns as Rick Grimes, the series lead.
The Walking Dead, which also stars Jeffrey Dean Morgan as Rick Grimes' main antagonist, will run for 16 episodes on FOX UK.
Click here to go to the Series website.